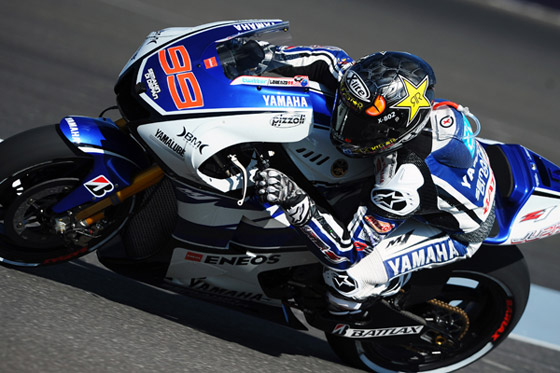 Monterey, California-based photographer Nic Coury covered the 2012 Indianapolis Moto Grand Prix at the Motor Speedway.
I just returned from shooting the 2012 Indianapolis Moto Grand Prix at the world-famous Motor Speedway. It was a great weekend of fast motorcycle racing and a lot of drama, on and off the track.

This was my second time to Indiana, so I knew the track layout a bit better and it was great seeing photographer colleagues. Fortunately it wasn't too hot, but the riders still complained about the dirty track and how it is three different textures around the circuit. What is interesting is that part of the race is around the famous oval, but then cuts into the old Formula 1 track.

A handful of photographers complain that the track is boring and not as scenic as many of the European circuits, but you have to take that into consideration and use the industrial look as part of the beauty of a racing circuit in blue collar America.
Read more and see more photos on Nic's blog.