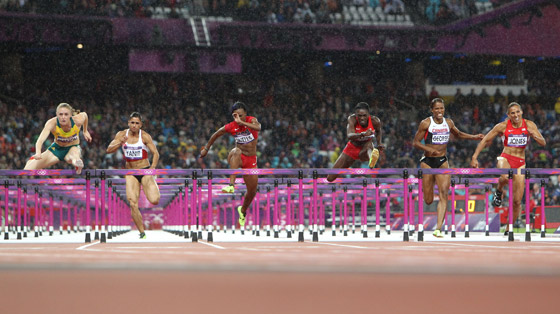 Sports photographer Jed Jacobsohn shares photos of different track and field events in his update from the London Olympics.
Up until tonights race, the Kazakhstanis had more gold medals than the Australians. Sally Pearson changed all that. They had been getting creamed in the press for this, and it felt as if she had the weight of a nation on her shoulders going into the 100m hurdle final. The race was extremely close, as the winner was not known until the replay. The sense of joy and relief was evident after her name was displayed on the scoreboard.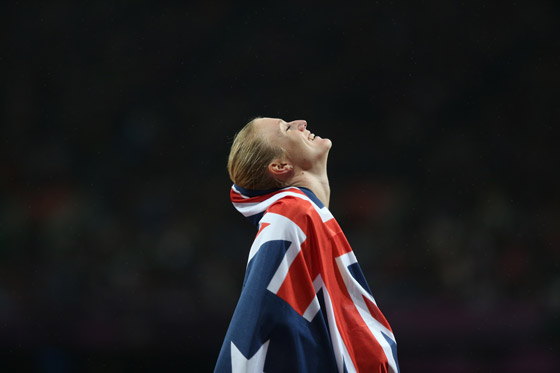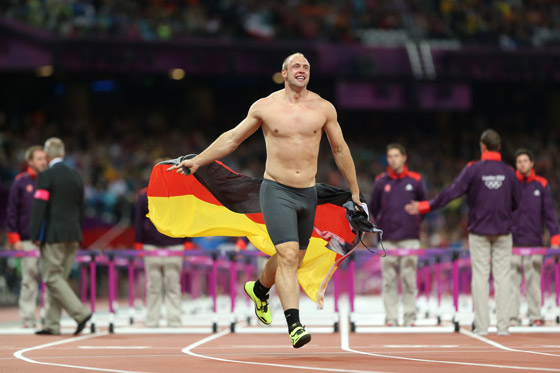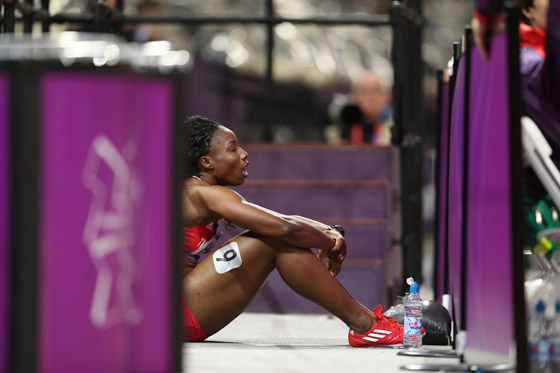 The two big stories of the day were Allyson Felix winning the gold in the 200m and Ashton Eaton starting his campaign to win the gold in the decathlon. Felix has a great smile, so I was hoping she would win. The above image ended up on A1 of the New York Times.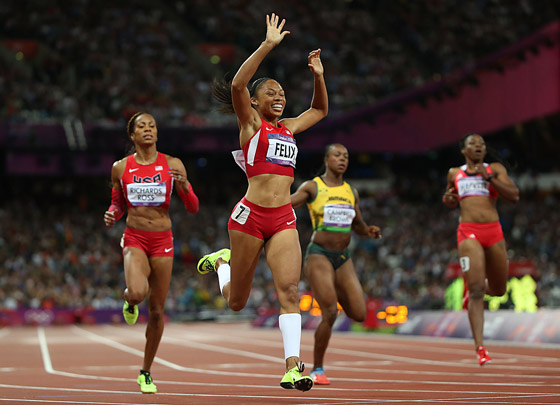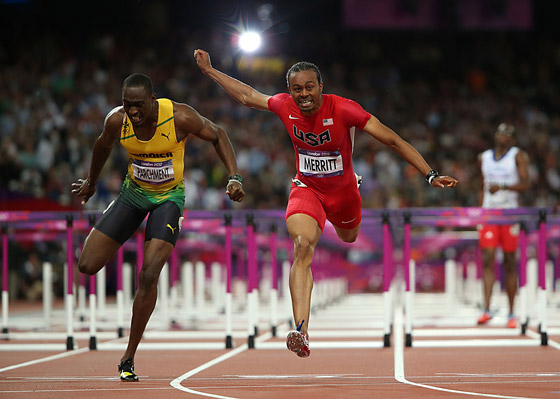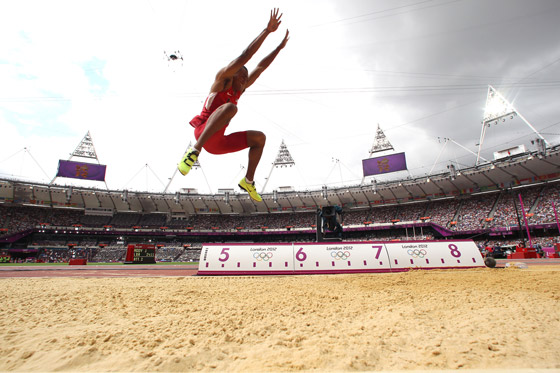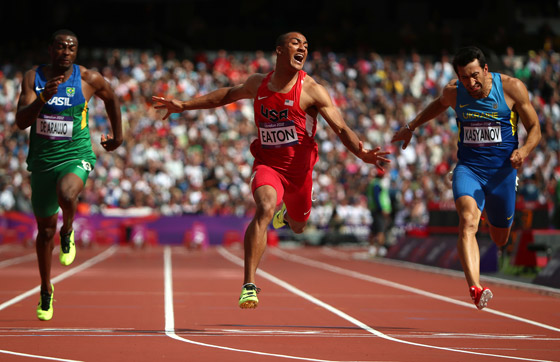 See more photos on Jed's blog.