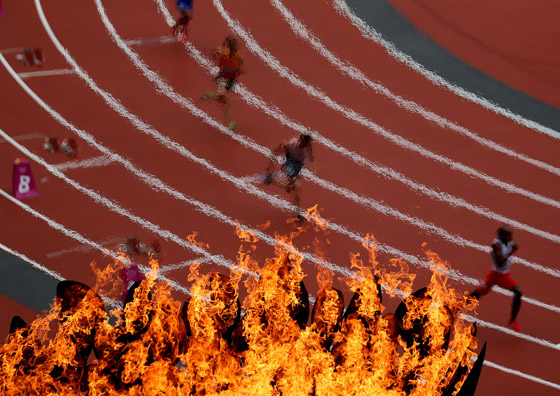 Sports photographer Jed Jacobsohn shot track and field over days 7 and 8 of the London Olympics.
The track and field finally started up after a week of other competitions. To me, the track events are the quintessential Olympic events when i think back throughout history. The photography positions are for the most part quite good. The New York Times was granted a coveted "head on in the moat" spot, which is right at ground level at the finish line. You never know how angles will line up in the end, but that is part of the fun, and stress!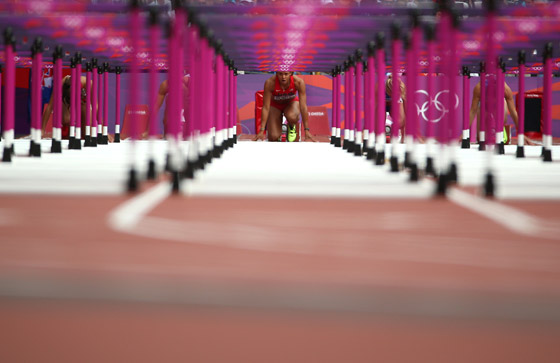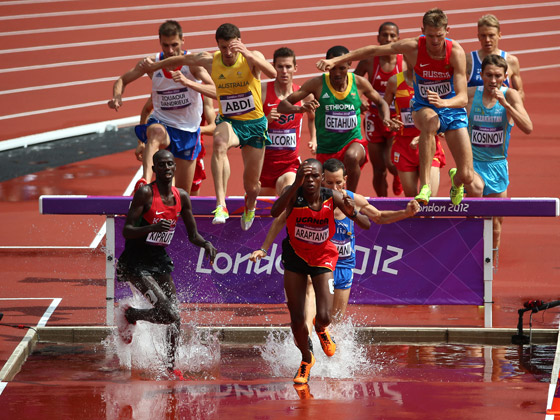 Day 8 at the Olympics proved to be a historic day at the track, with Oscar Pistorius becoming the first double-amputee runner to compete in the Games. It was an amazing site to see as "Blade Runner" as he is called, lined up in the blocks to run against 7 other athletes with legs. It truly was one of the more inspirational sites I have seen in sports. It really does prove that despite the many odds that may be stacked against you, that you can still persevere and realize your goals and dreams. For me, it was also the first page one shot of mine from the Olympics in the New York Times, which I was very excited about.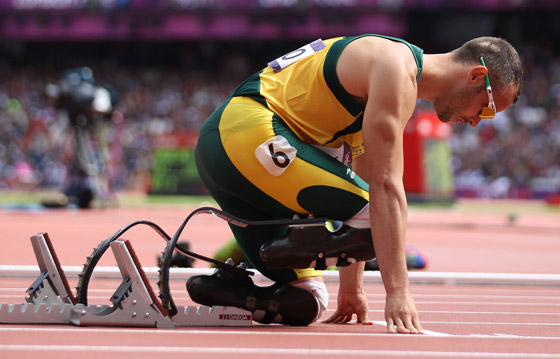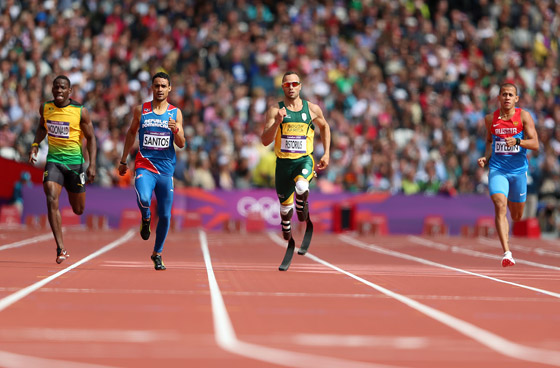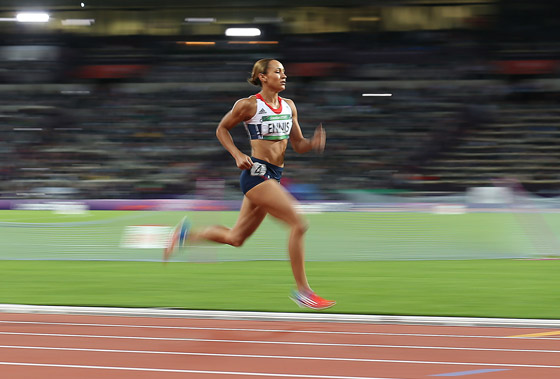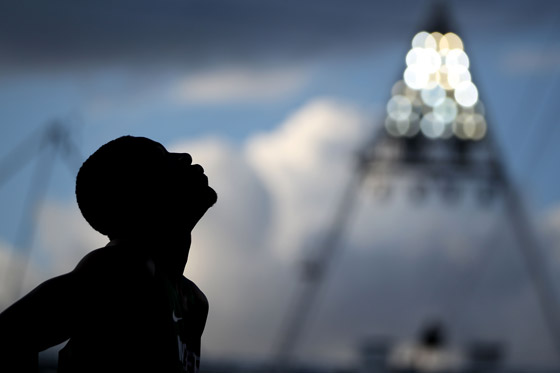 See more track & field photos on Jed's blog.