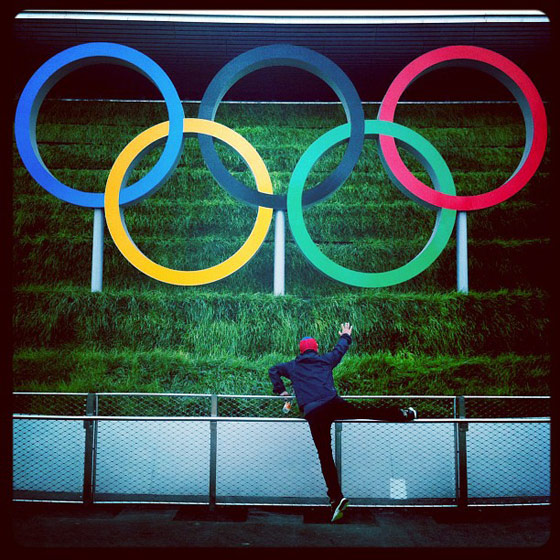 Photographer Jordan Murph is in London assisting Sports Illustrated photographers and is Instagramming while abroad.
Aloha from London

I'm here for the 2012 Summer Olympic Games with Sports Illustrated. It's been long hours with little sleep but an incredible experience and honor to be here for S.I.

I've been posting photos iPhone to my Instagram @jordanmurph. Check it out, and follow me as well as the official Sports Illustrated Instagram account @sportsillustrated for more images from me and our technicians, photographers, editors and writers.
See more photos on Jordan's blog.