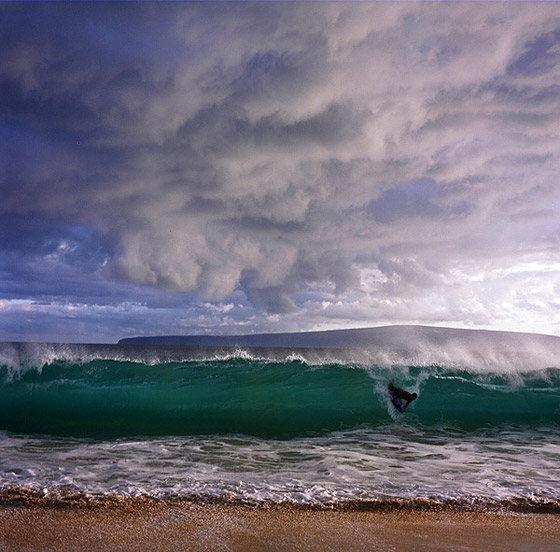 NYC-based graphic designer Laia Prats shares medium format photos from her trip to Hawaii.
Last month I went to Hawaii on a two-week vacation/business trip and decided to bring along my Yashica Mat-124G, a Twin Lens Reflex (TLR) medium format camera. I had only shot two rolls of film with this camera prior to the trip, so I knew the basics of it but didn't have a lot of experience with it. I wasn't surprised when some of the photos didn't come out that great… but I was happy to see some turned out quite nicely.
See more photos from the trip on Laia's blog.