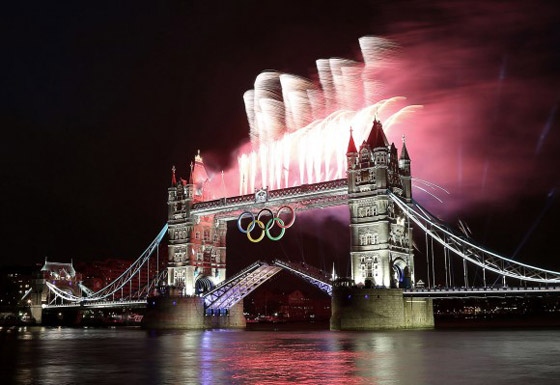 Sports photographer Jed Jacobsohn shares his best photos from the London Olympics.
Better late than never! After a few moments of time to decompress from the marathon that is covering the Olympics, I've finally had a chance to put together some of my favorites from the games. It was certainly one of the more rewarding experiences that I've had professionally to date. It was an amazing crew that I was lucky enough to be a part of for a small slice of time. Everyone at the New York Times were consummate professionals of the highest degree. Becky Lebowitz Hanger was our editor on site and was fantastic to work with as were the other photogs there Doug Mills, Chang Lee and Josh Haner. Leading us all was Brad Smith back in NYC who I owe a special gratitude for including me on the team to begin with. Thanks!
See more photos on Jed's blog.