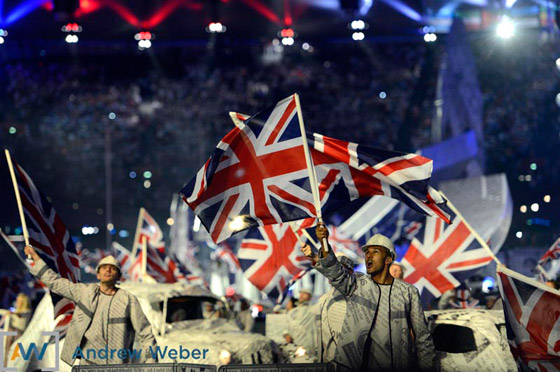 Sports photographer Andrew Weber shares photos of the London Olympics Closing Ceremonies.
The London 2012 Olympic Games are finally closed! Here are my favorite images from the London 2012 Closing Ceremonies featuring some of the greatest musicians ever. From The Who to the Spice Girls all different ages of music where represented! So enjoy!
See more photos on Andrew's blog.