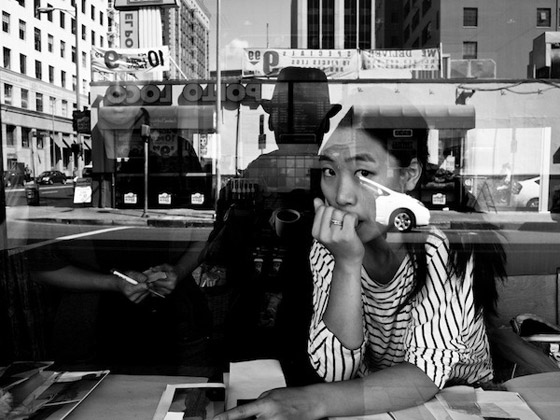 Italian photojournalist Alex Coghe, currently based in Mexico City, shares his street photography.
It's a beautiful day here in Mexico City. A perfect Saturday to go out taking pictures. In this period I prefer a sun high in the sky, without clouds. This is to feed my last projects. I write these random considerations to 6 days before the start of my workshops for Fotografia Esencial to the University of Communication. Two dates which are already a success: saturday soldout, and friday…nearly. So excited, but above all happy to know that we are doing something important, without precedent in Mexico.
Continue reading and see more photos on Alex's blog.