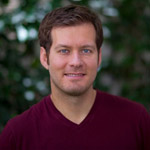 Robert Caplin
is a full-time freelance editorial, corporate, and portrait photographer based in New York City and is founder and co-editor of Photo Brigade. He's a regular contributor to the New York Times, Los Angeles Times, and the Wall Street Journal, and his work has been published in National Geographic, Sports Illustrated and Vanity Fair, among others. Robert is a graduate from Ohio University's renowned School of Visual Communication.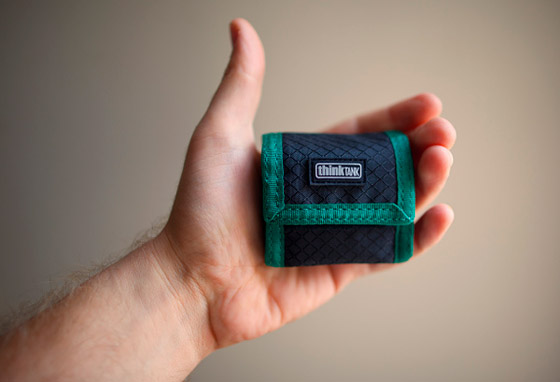 You're on assignment taking a portrait using your strobe. You get about five frames into the shoot and the damned flash stops working. Crap. Beads of sweat start forming on your forehead as you're now you're fumbling in your bag to find the spare set of AA batteries you know you have somewhere at the bottom of your camera bag, but damn it, you can only find three…where'd that last one go? Wouldn't it be great if there was some sort of, I don't know, wallet that would keep all those spare batteries in one place? Well look no further, Think Tank has just introduced their new AA Battery Holder which is strikingly similar to their ever popular Pixel Pocket Rocket Card Wallet. This cleaver little piece opens and closes with a little strip of velcro and snugly holds up to 8 AA batteries. So now when you're in that annoying situation looking for your replacement batteries, they're easy to find and all together! It's also very convenient that it's organized in two sets of 4, which allows you to keep fresh and dead batteries separated so you always know which are which.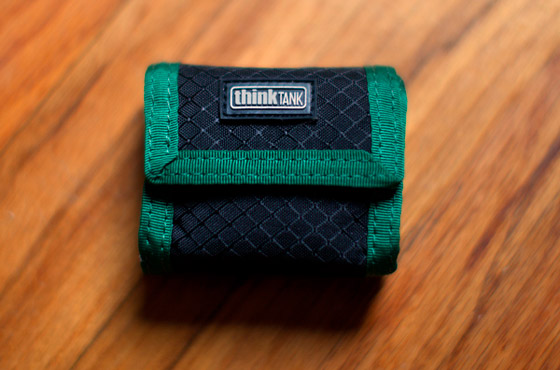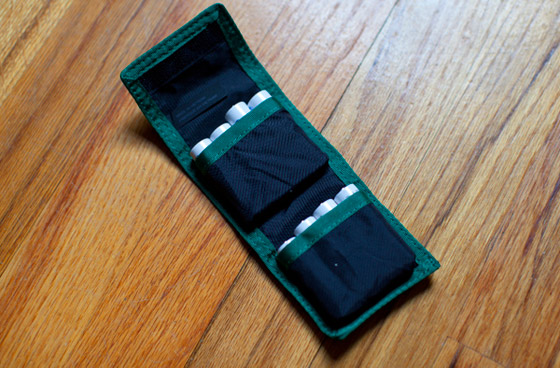 If you like the gear you see in our reviews and think you might purchase one, please use
the links
found in the post above to support Photo Brigade!