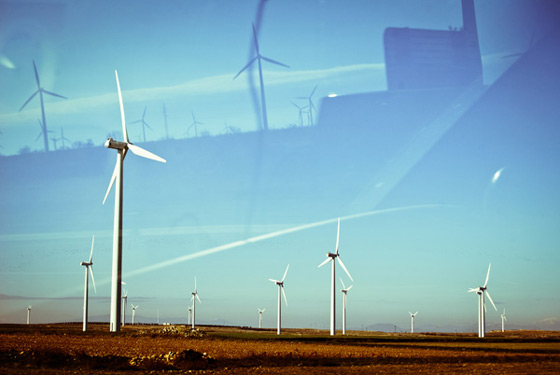 Colombian photographer Mafe Gordillo, currently based in Barcelona, shares photos from her project "SintesiS AditivA" ("Additive Synthesis").
Space is space on it's own, human is human on it's own, and the sum of these two elements gives us a manipulated environment in which functionality steps away from meaning and where besides of motion you can still perceive life, because far from and anthropocentric view, a being is the essence of space, that once interpreted and modified, looses its selfness and transforms into and appendix longing energy to accomplish it function and mean something.

Precisely, this absence of life, once space has been treated is the matter I'm interested in shooting, showing how environment stops been sovereign on itself and requires a soul to be pragmatic and to symbolize, besides it communicative capability remains intact.