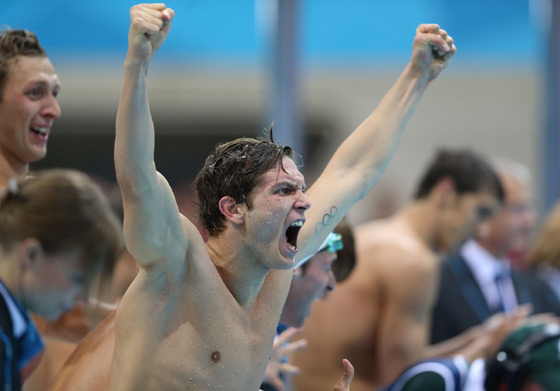 Sports photographer Jed Jacobsohn shares photos from swimming, table tennis and basketball in his update from the London Olympics.
Where else in the world can one start off shooting a 16 year old table tennis player, then work my way over to shoot the most amazing basketball team every assembled where the First Lady was also in attendance, and then finish off with multiple world records including a huge upset in the swimming venue? My second full day of shooting at the Olympics for the New York Times was certainly an eclectic one!
See more photos on Jed's blog.