The Photo Brigade has partnered with
Lensbaby
to ship their new Pro Effects Kit from shooter to shooter across the United States. We will be posting photos, videos, and reviews from stops along the way. If you're interested in trying the kit yourself, please
email us
about getting on our list. If you can't wait, you can
buy a Pro Effects kit online
!

Keith Bedford
is a freelance photojournalist based in New York City. A native of Baltimore, MD, who as a regular contributor to Reuters and the New York Times has been published in Time, Newsweek, MSNBC, Stern and Paris Match among others. He spent nearly two years following the campaign of Barack Obama in the 2008 U.S. Presidential election and co-founded The Stumping Grounds, a photo blog dedicated to documenting that election. After which he spent two years covering India and South East Asia, and another year and a half covering China. Having returned to New York, he is now facing the challenge of talking about himself in the third person and covering a place called home.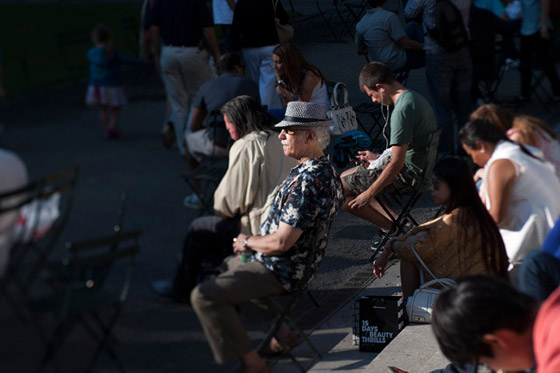 Generally I don't use a tilt shift lens. Despite owning and being a fan of 4×5 camera that has great swings and tilts, I've kind of felt that they are a bit of a gimmick. Since I work mostly with Reuters these days, I follow a strict set of rules against image manipulation and would need a special project and permission to use a lens like this on assignment. Mostly, using a tilt shift is considered improper manipulation.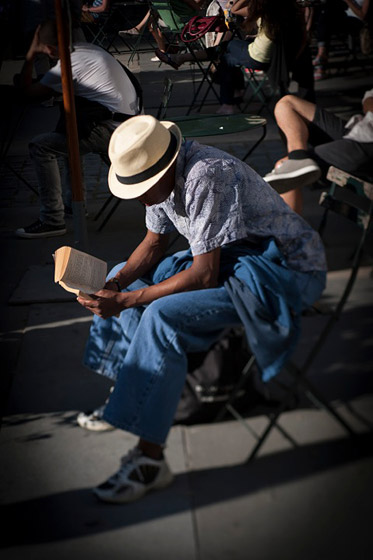 That being said, over the years I've tried one version of the Lensbaby or another and I would have to say the Lensbaby Pro Effects is a big improvement over earlier models. The ball and socket configuration delivers pretty smooth selective focus. Another big improvement for me was being able to adjust the apertures and being able to lock down the the sweet spot of focus right where I want it.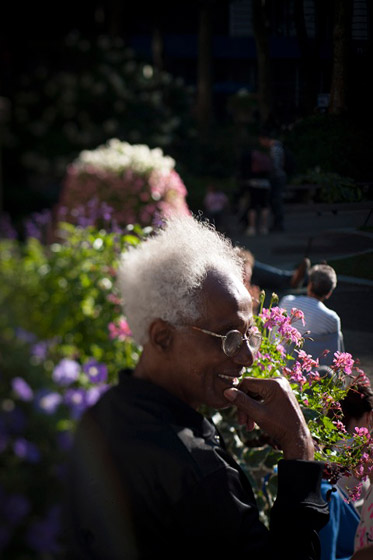 This lens, when used properly can produce some pretty amazing results. It would probably be better suited for a landscape and portrait photographer though. In my opinion though it's got a solid build and has pretty sharp optics for such an inexpensive lens, but as I said it is better suited for stuff like portraits and landscapes.