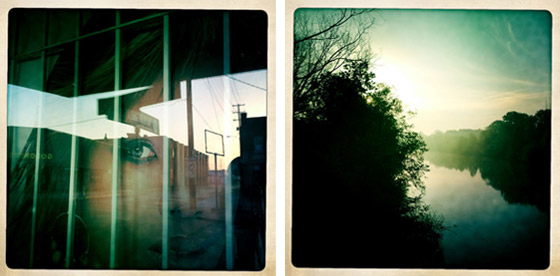 Norfolk, VA-based photographer Matt Eich shares iPhone photos from two trips to Greenwood, Mississippi.
Though the last few months have been full of incredibly rewarding project work, I'm afraid I haven't been showing much of it here. As this year is funded in part by a grant from National Geographic, the primary images made for this project are being withheld. In the meantime, I would like to share some visual notes made along the way during my two trips to Greenwood, from March 27 to April 1 and May 16 to 23 2012.
See more photos of Matt's work on his website.