Angus Mordant
is in his final year of a Bachelor of Arts in Photography majoring in Documentary and Editorial Practice at the Royal Melbourne Institute of Technology in Melbourne, Australia. Upon the completion of his degree, Angus intends to undertake the Documentary/Photojournalism program at the International Center of Photography in New York. Angus' work has appeared in many major publications across Australia and abroad.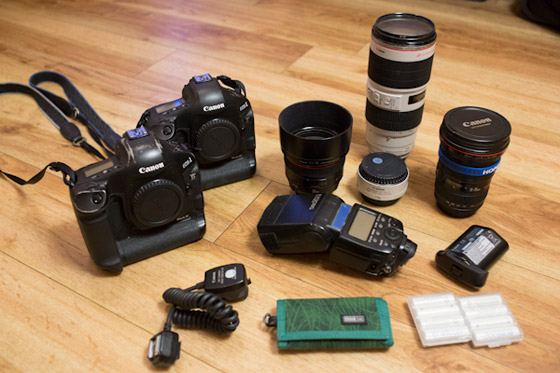 This year I will spend over 4 months away from home, much of the time away will be made up of long overseas jaunts, however some has and will continue to be made up of short domestic hops.
I try to do as much of my flying as possible with QANTAS Airways and the Think Tank Photo Airport International v2.0 fits nicely within both their domestic and international carry-on size limits. This fantastic as I always try to avoid checking camera equipment in with the airlines for fear of loss or damage in transit.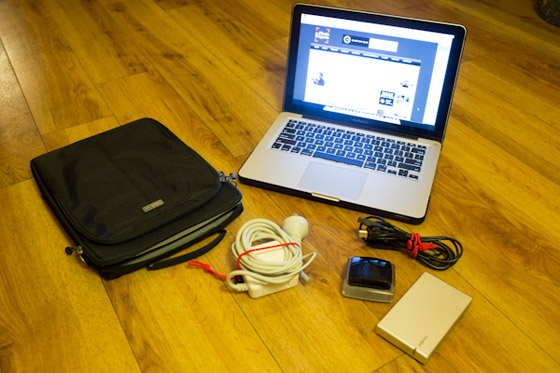 If I am only going to be away for a few days I really don't want to be checking in my clothes either, not from fear of loss or damage but purely to streamline my movement through the airport and avoid waiting at the luggage carrousel as the taxi line gets increasingly longer by the second!
My packing and equipment selection varies greatly depending on the destination and job at hand. However in this case I will write about my general plan for a few future trips to Canberra, Australia's capital city, for a project on federal members of parliament. These trips will be about 3-4 days.
As far as camera equipment goes I will be taking a kit capable of covering all bases. I am not entirely sure what will be thrown at me, so versatility is very important. I will be taking:
– Canon EOS 1D MkIV (x2)
– Canon EF 16-35mm f2.8 IS L II
– Canon EF 70-200mm f2.8 IS L II
– Canon EF 50mm f1.2 L
– Canon EF 1.4x TC II
– Canon 580EX II
– Canon OC-E3 Off Shoe ETTL Cable
– Eneloop AA Batteries
In an ideal world I would be out taking photos all the time, however the reality is that I will be spending a lot of time waiting around with my camera off, meaning I will be able to leave my camera charger at home freeing up plenty of extra space for clothing for which I will pack: 1 business shirt, 2-3 polo shirts, 1 pair of chinos, 3-4 pairs of underpants and 3-4 pairs of socks, all rolled to avoiding creases. I will travel in my suit as packing it is more trouble than it is worth. Along with a toiletries kit, my 13-inch MacBook Pro and a decent book (Any suggestions? Must be non-fiction!) I can happily spend up to 5 days away from home, all comfortably living out of one bag.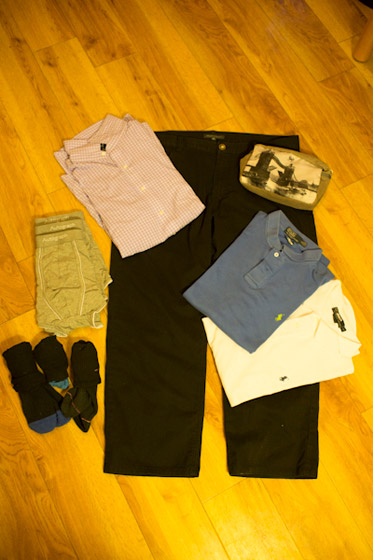 The camera equipment and clothing selection can easily be mixed up a bit depending on the destination and what I plan to do there. Swapping formal wear out for bathers and shorts I used a very similar set up on a 10-day SCUBA diving trip to the Solomon Islands where my SCUBA gear took up most of my checked in baggage allowance, and on another occasion I swapped the 70-200 with PocketWizards and two more speedlights for some portrait work for a charity out in the country.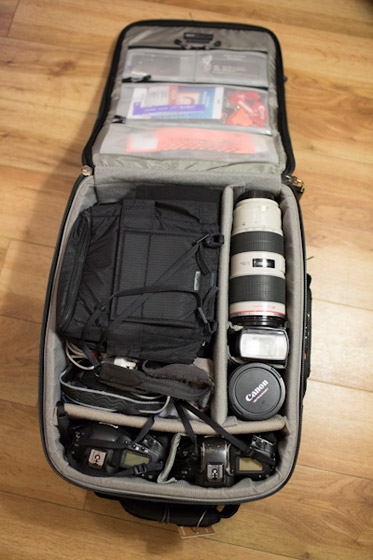 Whilst the main contents of the bag may change there are a few things that never stray far from my bag, these include:
– Think Tank Photo Pixel Pocket Rocket full of Sandisk CF Cards
– Business Cards
– Press Credentials
– Entry and Departure cards for Australia, (much easier to fill these out in my own time before arriving at the passport control point)
– Express arrivals and Departure cards for various airports
– Lens Cleaning Cloths
– Think Tank Photo Skin Chimp Cage with a shoulder strap attached to carry a spare lens and/or flash once I am on location.
Whilst I have still not found the perfect bag for every occasion, I can confidently say that I find this set up is absolutely perfect for my short stay domestic travels.