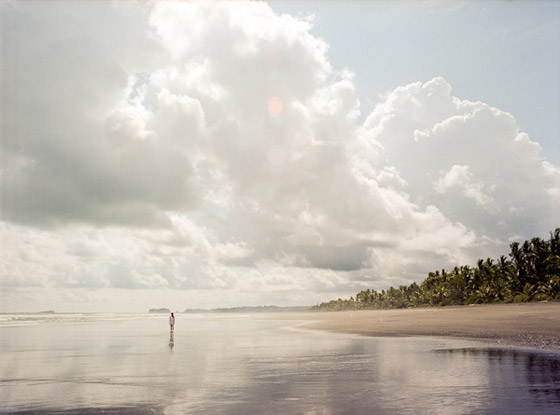 Brooklyn-based photographer Tristan Wheelock shares some photos from his recent trip to Costa Rica.
A few weeks back I had the pleasure of going to Costa Rica with my girlfriend. I didn't want cheesy smiley peace sign photos. The landscapes were pretty enough but they needed a human element for scale and consistency.

Now let me bore you with my vacation photos. This feels like the new school version of sitting someone down in front of a projector screen and telling them how awesome I am minus the cool humming sound of the projector and the smell of burning dust on the lamp.
See more photos on Tristan's blog.