Born and raised in Macedonia under constant threat of conflict,
Marko Georgiev
witnessed the war in Kosovo, the NATO Campaign over the remains of Yugoslavia, and the Kosovo refugee crisis. In 1999 he received full scholarship to finish his art studies at Rutgers University, only to come back and find his own country at war in 2001. In 2003 He returned to the US and started freelancing for The New York Times. Soon other clients followed – AP, The Star Ledger, Getty, WPN and other agencies and publications in the region. The New York Times sent Marko to cover many hurricanes, including Katrina in New Orleans, as well as the Iraq War where he spent 3 months in the brutal desert heat of Iraq, covering extremely tough assignments. Marko is also an adventure sports enthusiast and regularly paraglides, skis, mountaineers, and rock climbs all over the world. Currently on staff with The Record in North New Jersey where he covers regional, state, and national news.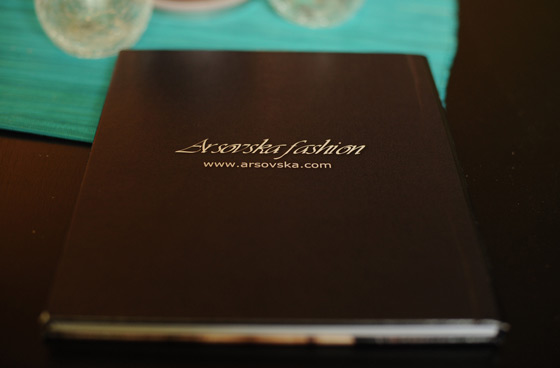 It was time to do something different and special for my girlfriend, the talented Macedonian fashion consultant Ljupka Arsovska. In the past few years we've been working together on many fashion shoots, so I decided to create a portfolio book of the photos we've shot together in Europe. A perfect and original personalized gift.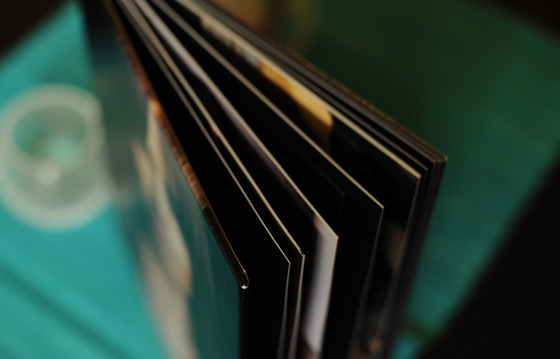 The task was simple, create a book she can have on her at all time. A 8×10, 26-page photo book that easily fits in her luggage or handbags, you know how tricky those lady purses can be, right?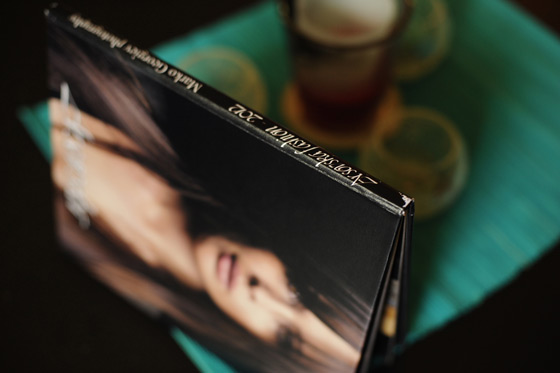 AdoramaPix has always been my first choice for any photo related work. They did the prints for my 2009 show in Macedonia and did an outstanding job printing even the largest prints I required. Again, AdoramaPix stepped up to the plate and did an amazing job with this photo book.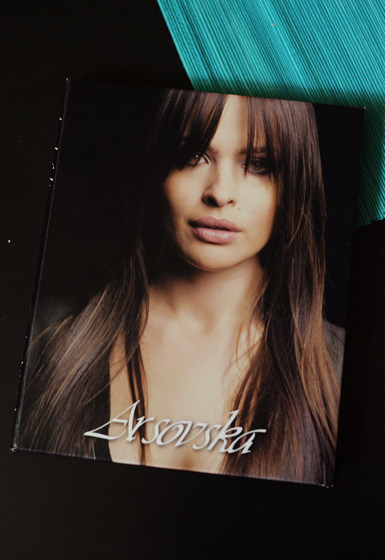 I was blown away by the quality of this hard cover book. It's not the usual print quality you expect from an online photo book, but true photo quality product that feels good in my hand and is a pleasure to look at. Considering the fact that the photos were taken over the period of 3 years with outdated photo gear, the quality of the prints are amazing! I also wanted to create a full portfolio including video frame-grabs from a variety of film and video projects Ljupka worked on in her career. I used the simple "Print Screen" option to capture the video frames from YouTube. There was no issue in the quality of these pages in the printing of the book. Excellent.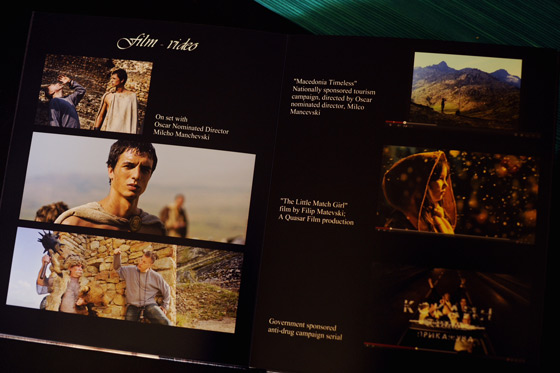 I always lean towards matte finish and I used Kodak lustre paper, but this is just my personal choice. It cuts the glare and the thickness of the paper has a professional and luxurious feel in hand.
The AdoramaPix online design software is a no-brainer; easy peasy lemon squeezy. It does help if you have a screen larger than 19''. I made my book on a 24" flat LCD and  had no problem finding my way around the numerous options available through their web application. Even if you never done design before, AdoramaPix offers numerous useful templates that one can use or manually design the whole look of the book yourself if desired.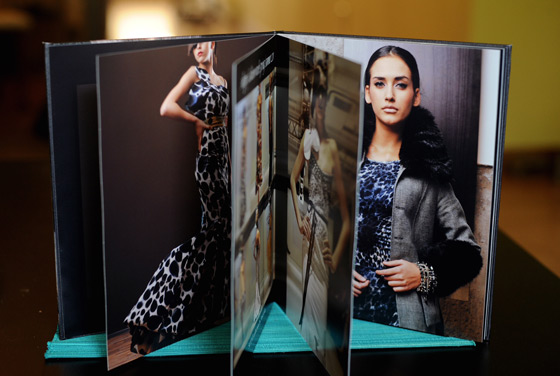 Pros: 
– Great look
– Nice finish
– Professional presentation feel
– Easy to create
– Even easier to order
– Great details
– Beautiful design
– Affordable price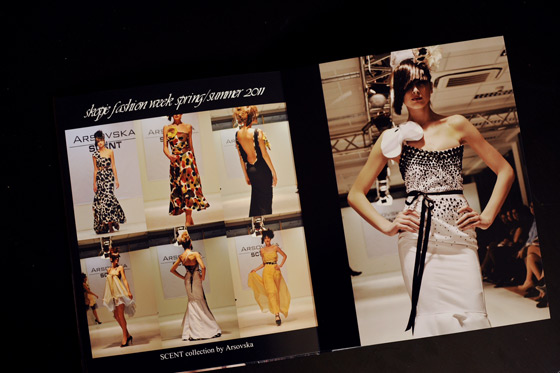 Cons and Advice: 
– Corners wear easily with rough handling.
– Avoid placing photo on page zero, the inside of the cover. The hard cover glue finish is visible, but perfect for introduction or text. (I fitted the first photo to be inside the margins so it worked fine, but will avoid using the inside cover page for photos in the future).
– Avoid extreme humid environments, the photo paper tends to curl, but easily repairable by applying extra pressure, like placing few books on the top.
– Details: avoid poorly focused photos – because the prints are so high quality, the detail is strong and it shows the imperfections of the photographs. Use only the best photos you have!
– Makes me want to print more books…which costs me more money!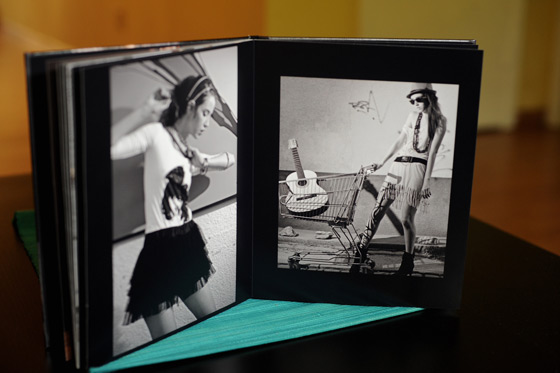 Final conclusion: 
AdoramaPix photo books offer exceptional quality for professional representation of personal work. It is great for portfolio, a showcase project, or a wedding book. Affordable price for an outstanding quality portfolio for any occasion or personal presentation for clients. Highly recommended for photographers, architects, graphic designers and any other professionals in the field of printing arts.