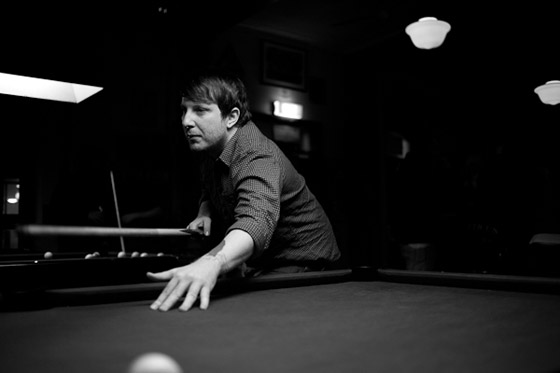 South Australia based photographer Jake Seabrook is undertaking a project on the night life in Adelaide.
Last night I headed in to town for 11 hours to shoot my night life project. It is one of a couple I have going on at the moment. With this project I want to try and portray what goes on in Adelaide after the sun goes down. The highs, lows and everything else.
See more photos on Jake's blog.