I'm not that guy… really I'm not. I'm not the guy that sits around on the camera rumor sites obsessing about what the next great piece of equipment is, or could be, and then rushes out to pre-order it 12:01a.m. on the day it's announced. I also don't make 15 minute-long YouTube videos of myself opening up boxes of camera gear and describing the contents therein (yes, that's a real YouTube phenomenon, it really happens). I don't care that much about camera gear, it doesn't excite me, and a peek inside my rolling case at the beat-up and mostly out-of-production lenses and bodies inside will back me up on this.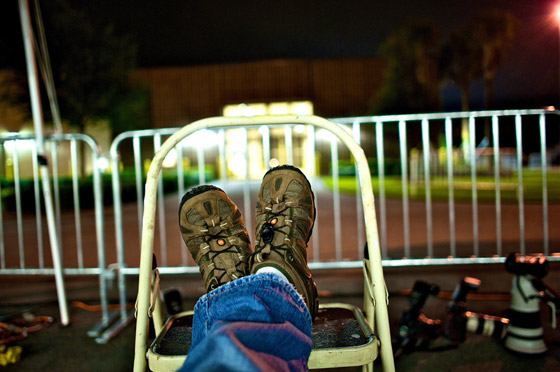 So why then, did I get so excited when I learned that Nikon was coming out with a spankin' new 28mm f/1.8G? Well, because it also came with a price tag of only $699.00 and if it was 1/2 as nice as their new 85mm f/1.8G that I have permanently welded to one of my bodies, then I knew I'd have to pick one up. Yes, frugality may have grabbed my attention on this one, but image quality has since held it.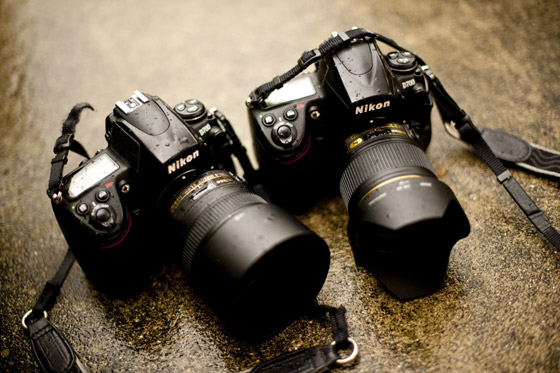 Nikon's new 28mm f/1.8G lens sits comfortably in the middle of their existing, and more expensive, 24mm f/1.4G and their 35mm f/1.4G lenses. I have, at one point or another, owned and used both of these beefy f/1.4 lenses but ultimately felt underwhelmed by their performance-to-price ratio. Yes, the 24mm f/1.4G and 35mm f/1.4G are well-built and they both produce nice images, but the auto focus speeds of both (granted, not a huge concern for wide primes) was pretty slow and, frankly, the focal length I was looking for fell somewhere in the middle of both of these offerings, with the 24mm feeling a little too wide and the 35mm feeling too close to my bread-and-butter 50mm. I needed a 28mm and this little gem was going to take care of that.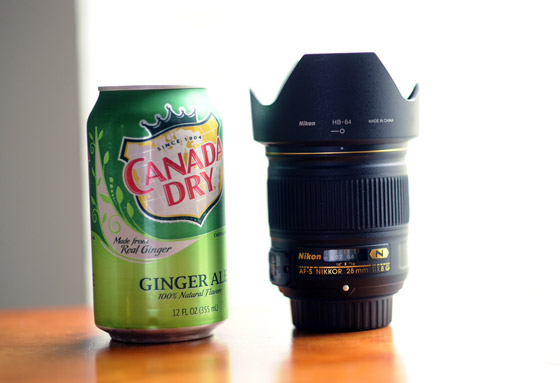 The day Nikon started shipping the 28mm f/1.8G to retailers I ordered one and had it sent via Next Day Air and upon its arrival dropped Robert Caplin an email offering to review it for The Photo Brigade. Naturally, within minutes of that email, the really cool, visual assignment that I was booked to cover over the weekend that would allow me to test out this lens got replaced by an emergency 48 stakeout in a jail parking lot (thanks George Zimmerman!)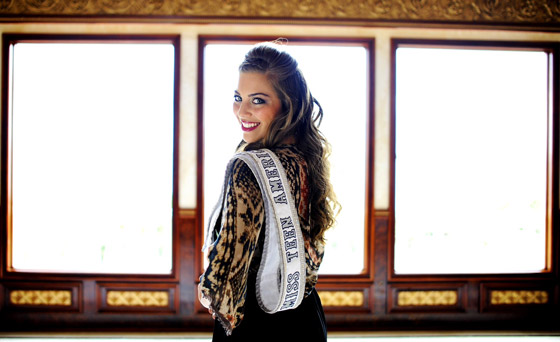 Anyway, upon opening the box I could see right away that this lens was an awkward shape. It is longer and skinner than you'd expect a 28mm to be and it sort of look and feels like the cheapo kit lenses that come with the consumer-grade bodies you can buy at Target and WalMart. The build quality of this thing appears to leave a lot to be desired and if I were a betting man (like Litherland) I wouldn't like the odds of this particular lens surviving more than three years in my custody, but hey, it was only $699.00 so I can get beyond that. The lens comes with an equally awkward bayonet lens hood that, when mounted, gives the lens the approximate shape of a jagged-edged beer can so, again, don't buy this thing for its looks. Instead buy it for it's performance.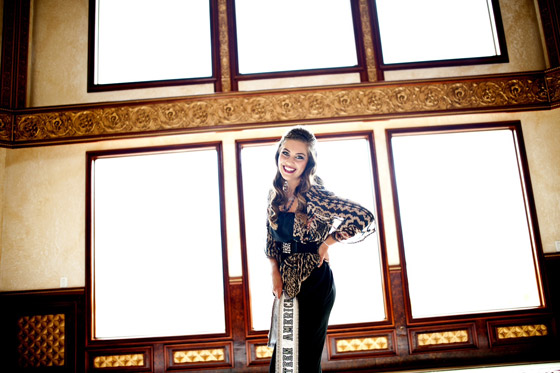 In the 6 days I've owned this little gem I've gotten beyond it's ugly exterior. Nikon's AF-S motor gives this lens fast and accurate auto focus. The focus speed is notably faster than the previously-mentioned 24mm and 35mm f/1.4 primes but not quite as fast as their 24-70mm f/2.8 and 70-200mm f/2.8 VRII. I've found this lens to lock focus quickly and hold it. I've also tried this lens on three different full-frame bodies and even shooting it wide open did not find a need for any focus micro-adjustments. It's pretty sharp wide open at f/1.8, crazy sharp by f/2.8 and the "bokeh" (I had to Google that word about a year ago) is fairly smooth and not at all distracting.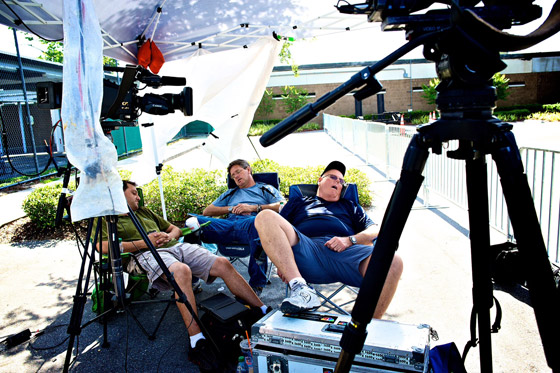 The lens comes with a big gold "N" on it which apparently means it has "Nano Crystal Coating" but I can assure you that I have no idea what that means and I didn't see any of the Nanos running around in there. Also, the images out of this 28mm f/1.8G appear to be just as contrasty and color-saturated as the 24mm f/1.4G and 35mm f/1.4G. One thing I did notice was that it appears to have a bit more distortion than the older 28mm f/2.8D that I've been using, but it wasn't horrible and I actually used this to shoot a couple of portraits without making anyone look too awkward… at least not as awkward as the lens itself looks.
Granted, the nature of the assignments I've shot over the last 6 days since owning this lens have not allowed me to put it through it's paces completely and the sample images here are not ideal for judging the image quality at home (I have other images that really show off this lens' capabilities but they are embargoed at the moment), but in the end, I'd say this lens is an absolute 'must buy' for any Nikon shooter who likes using primes. Nikon has priced this thing at a "Why the heck not?" price point, so you can pick one up and ditch it of it's not for you. I can remember buying 512MB CF cards that cost more than this thing and to be honest with you, the light weight feel of the lens has actually grown on me.
Bottom line: Funny-looking lens at a useful focal length and a great price that produces sharp, contrasty, color-saturated images but may not survive a fall down a flight of limestone steps.
You can support The Photo Brigade by using our links to purchase the gear reviewed in this post! Thanks!