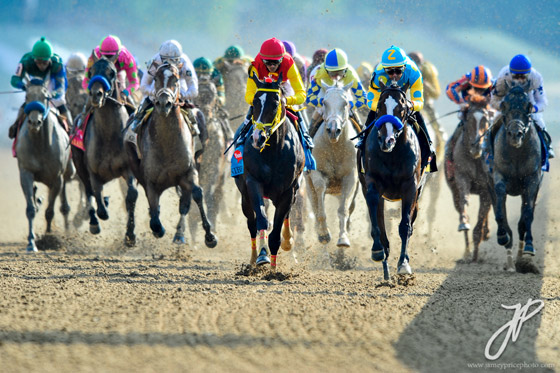 Charlotte-based sports photographer Jamey Price shot the 138th running of the Kentucky Derby.
There's really no explaining it. It's a tradition like no other. People from all walks of life, all levels of income and all levels of interest in horse racing turn their eyes upon Louisville once a year for a festival of beauty, booze, sunshine and partying with the backdrop being the most famous horse race in America. Welcome to Kentucky Derby 138.
Continue reading and see many more photos on Jamey's blog.