Check out ONA on Twitter, Facebook, and Pinterest.
I've never had much of a shoe or purse fetish, but I do have a bit of a thing for camera bags.  I bought a large red leather roller once because I thought it was commanding yet feminine.  I used it once and it's been languishing in my closet ever since, waiting for just the right occasion when I require aesthetics over utility.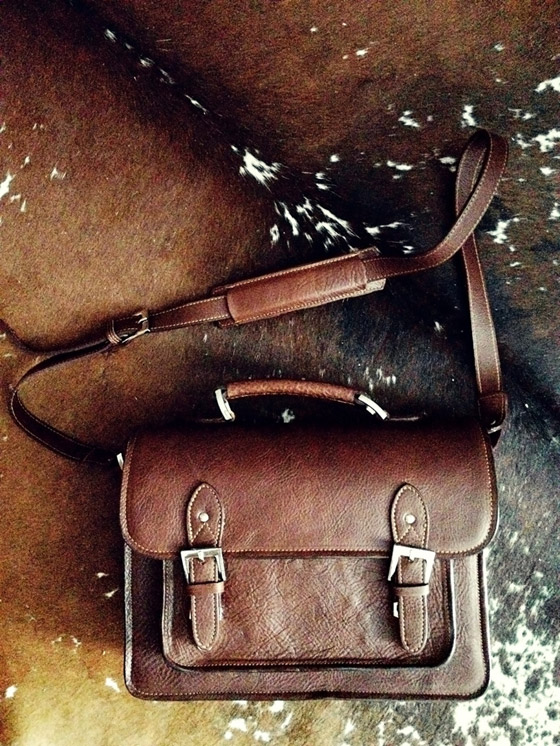 The Brooklyn, by Ona, is a thing of loveliness.  It's a satchel that fits beautifully with my 1930s Parisian street photography fantasy. I feel like I should be drinking absinthe in a cafe along the Seine when I look at it sitting in my office, begging me to take it for a stroll and some casual inebriated afternoon snaps.  It is a bag that looks like it should contain a notebook and a sketchbook and a flask and a pearl-handled knife.  It is a romantic bag.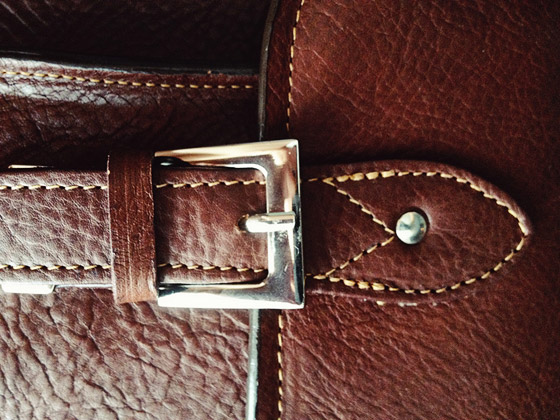 I took it out for a day in Washington, DC- America's most European city.  It wants to be worn as a cross-body bag, but I found it to be uncomfortable in this position.  I opted to use it as a shoulder bag instead and after an hour, I decided to take some things out of it.  It works and feels better when it is not overloaded.  The cushion on the strap is well-made, but I do wish it could be adjusted to a shorter length.  Leather is meant to be well-worn and molded to one's will, and it would be simple to make a few more holes along the strap.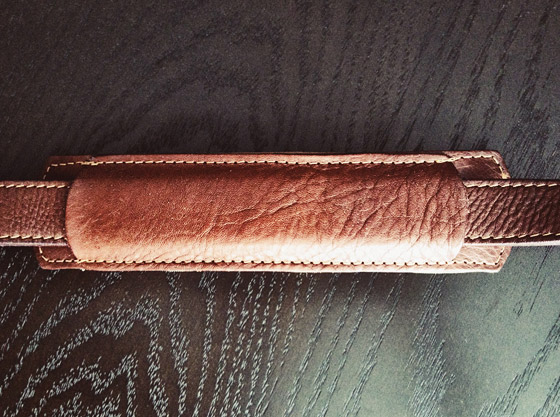 This is not a bag for the working photojournalist or anyone who needs quick and easy access to gear.  It doesn't hold a great deal, nor should it.  This is a bag for leisure or for personal extras when one has the luxury of multiple bags and a place to put them while working.  It smells nice, it's pleasing to the eye, and I think there is a place for it in my pantheon of camera bags.  I'd love to see what it looks like after five years of use.  Bags may be born pretty, but they have to earn their "ruggedly handsome" status.