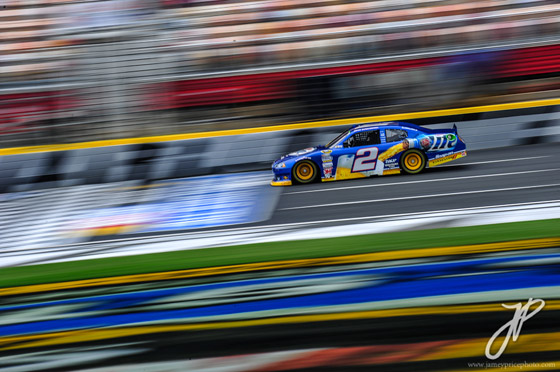 Motorsport photographer Jamey Price covered the NASCAR All-Star race in Charlotte, NC.
For three weekends every year, stock car racing returns home to Charlotte to put on a show for the fans that features some the best racing on the Sprint Cup calendar. The first of those weekends is the NASCAR Sprint Cup All-Star race which puts the series' best drivers firmly in the spotlight for one wild night of racing under the lights.

Benefiting from an unusual format where no points are awarded, the All Star Race is a race purely for glory and money. Nothing else matters. So with a million dollars on the line, you bet the boys put their foot down hard on the gas trying to be the first across the line at the end of the 90 lap race.
Continue reading and see more photos on Jamey's blog.