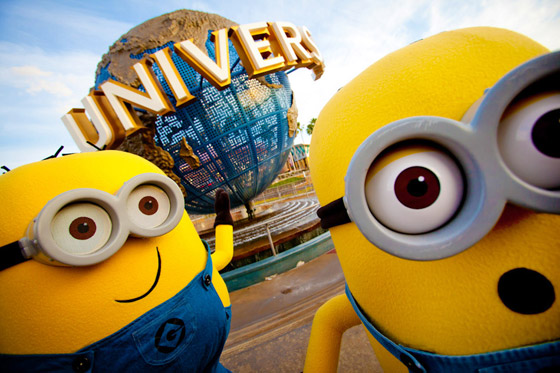 Sarasota, FL-based photographer Chip Litherland had a fun shoot at the Universal Studios in Orlando.
Spent a couple days working with a few characters up at Universal Studios for a marketing shoot a few months back.  Truly one of the most enjoyable gigs when the client hands you a keys to their park and says "have fun."

We (I and my super-stud assistant Brian Blanco) spent the days running from roller coaster to roller coaster with essentially an Alien Bee on a painter's pole meeting guests and making pictures much as I would have at the paper.  It's a great thing about being a photojournalist and switching teams a bit to tackle pr and marketing photography…you have the experience making real photos, but with the additional benefit of really telling someone's story and being able to refine and control that narrative – even if it's with Bart Simpson, Spider-Man, and Harry Potter as your subjects.
Continue reading and see more photos on Chip's blog.