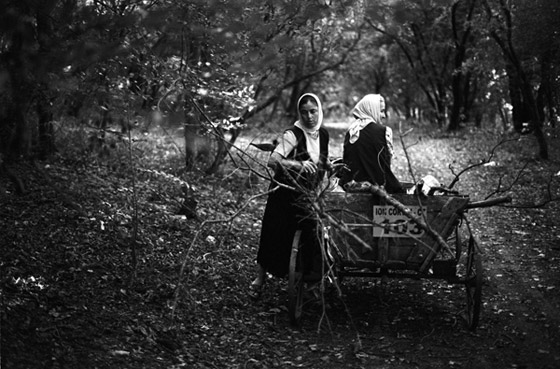 Bucharest, Romania-based documentary photographer Adi Tudose, who works exclusively with black & white film that he develops himself, shares some photos from his "Discreet Oddities" series.
When I look around at the people I encounter I am drawn to those small variables that qualify as peculiarities. A face, a body position, a relation to the surrounding space. Often, without even realizing it, I am drawn to that single moment when an element, no matter how small, seems slightly off. I like to take my camera everywhere I go and this turns out to be very rewarding because these discreet oddities that are so dear to me appear to be everywhere. The irregularity turns out to be normality.
See more photos on Adi's website.