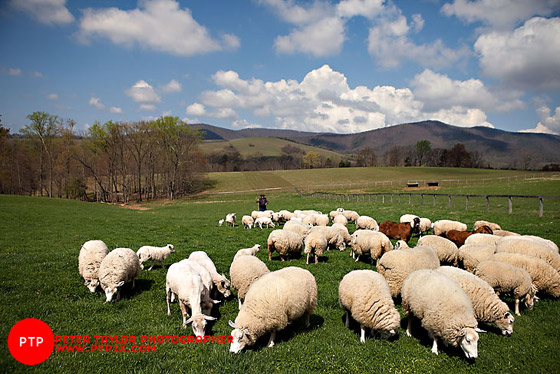 Charlotte-based photographer Peter Taylor started a project shooting southern food purveyors.
In an effort to explore where our food comes from and who supplies it, where it goes, and what it looks like when you get it,  I started looking for suppliers in my region . I was looking for Southern suppliers and suppliers who are doing it on the smaller scale. Terms like organic, free range, quality of life, local, family are what I was seeking out. I started this project last year by shooting a SC shrimper ( view it here ).

I am not sure where this project is going or even what to call it ( suggestions are welcome! ), but I am going to continue to shoot a few more of these stories and see where it takes me.
Continue reading and see more photos on Peter's blog.