Ami Vitale'
s journey as a photographer and filmmaker has taken her to more than 80 countries where she has witnessed civil unrest and violence, but also surreal beauty and the enduring power of the human spirit. Her photographs have been commissioned by nearly every important international publication including National Geographic, Newsweek, Time, New Yorker, Geo, Le Figaro, Paris Match and Smithsonian. These images have been exhibited around the world in museums, galleries and are part of numerous private collections. She has garnered prestigious awards including multiple prizes from World Press Photos, the Daniel Pearl Award for Outstanding Reporting, named Magazine Photographer of the Year by both the National Press Photographer's Association, the International Photographer of the Year prize, and named as one of the top 30 photographers from Photo District News Magazine, among others. Recently, she has been the subject of the five-part documentary series "Over the Islands of Africa" and a featured speaker in more than 20 countries from Asia to Europe and Latin America. Now based in Montana, Vitale is a contract photographer with National Geographic magazine and is writing a book about the stories behind her images.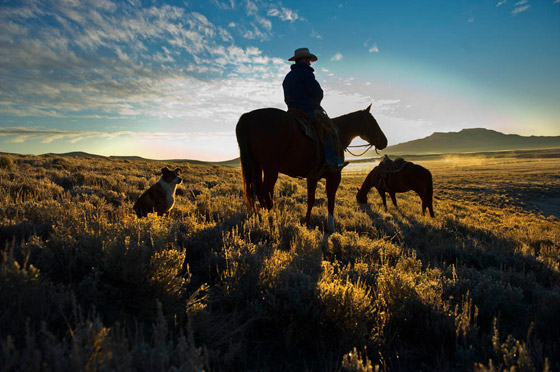 Join photographer Ami Vitale for this enlightening week as she guides you to take your passion for photography and make a difference in your life's work in the pristine Centennial Valley of Southwest Montana. The week long workshop will focus on how to take strong still images and turn them into compelling stories that make a difference. With only 6-10 participants, this intimate environment will leave you with the tools to develop and sustain a long term project, generate ideas for funding, and discuss possible outlets for your images.  You'll ride the stunning Montana range, learn about the managing landscapes holistically for the triple bottom line ($, ecology/wildlife, and community) and capture the truly wild spirit of the west with working cowboys and ranch life to native wildlife and untouched environments. Classroom hours provide you the time to hear Ami's lectures, ask questions and learn not just how to create beautiful images but how to edit them into a cohesive, artful story. She will discuss how to find new opportunity with grant writing, working with NGO's, creating multimedia slideshows, and producing gallery exhibits.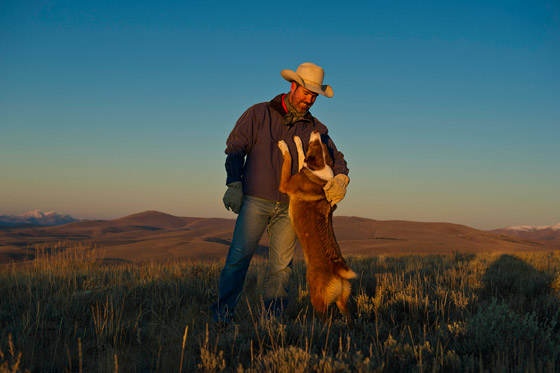 • Ride trusty ranch horses across the range and photograph the daily lives of cowboys and cowgirls.
• Enjoy wildlife tours and hone your wildlife photography skills. Our native wildlife includes pronghorn antelope, raptors, trumpeter swans, elk, grizzly bears, coyotes, fox, and wolves. There's a good chance you'll see many if not all of these animals!
• Rest easy in the evenings, enjoy ranch gourmet cuisine, a soak in the hot tub, and comfy deluxe lodging.
• Surround yourself with the natural beauty of the Centennial Valley and the Red Rock Lakes National Wildlife Refuge; coined the most beautiful wildlife refuge in America.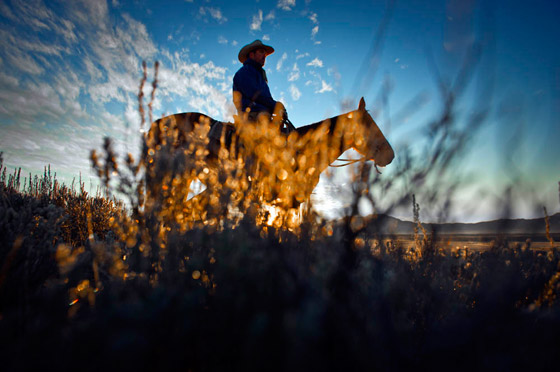 Dates and Pricing:
Arrive Sunday September 16th, departing Saturday September 22nd traveling through Idaho Falls.
Cost: $2900/person based on double occupancy, $500 single supplement. Prices do not include transportation, alcohol or gratuity.
Learn more about us at www.jbarl.com or by calling us at (406) 596-0600.