Over the past 5 or 10 years there has been an explosion in the number of photo contests.  Some of these contests are great.  Others, well…. no so great.  Or downright crappy.
Crappy how?
Crappy in that many of the new contests are thinly veiled attempts by organizations to create a large database of royalty free stock photographs they can use any which way they like.  I am not referring to the POYi, BOP, World Press, or Visa Pour L'Image's of the world.
Wait, how?
Simple.  Most companies are smart enough to realize that most photographers aren't smart enough to bother to read a contest's Terms & Conditions (T&C) page and thus have no idea what sort of agreement they just entered into with regards to the photos they submitted for the contest.  Most of the newer contests launched in the past 5-10 years have hideous T&C's.  They lay out the ground work for the contest organizer to use any and all images submitted to the competition in any way they like.  The exact language usually reads something like this….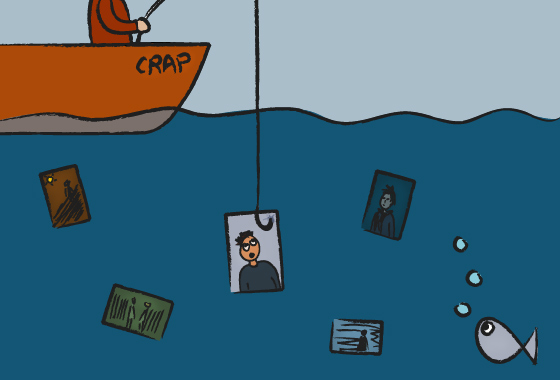 "By entering Competition Revering Average Photographs (CRAP) you agree to and are bound by the following terms. Photographer grants CRAP the right to publish, store, reproduce, crop, edit, distribute, and license all images entered in CRAP, in all forms of media now known or hereinafter developed, in perpetuity, throughout the universe.
Seems pretty broad doesn't it?  It is.  It's crappy.  And very, very un-photographer-friendly.
It allows these companies, for the cost of a few fairly inexpensive prizes, to acquire full legal right to potentially hundreds of thousands or millions of photos.  Even if only 1% of those million pictures are "useable" or "good" that still means that for a few thousand dollars that firm just bought the rights to 10,000 "good" photos.  Pictures for pennies.  Literally.
It's because of all this crap that I'm so happy to report a bit of a success story regarding improved contest T&C's. There's a cat in the funny papers we all know, Robert Caplin, who was asked to judge a photo contest for Talenthouse and ViewBug.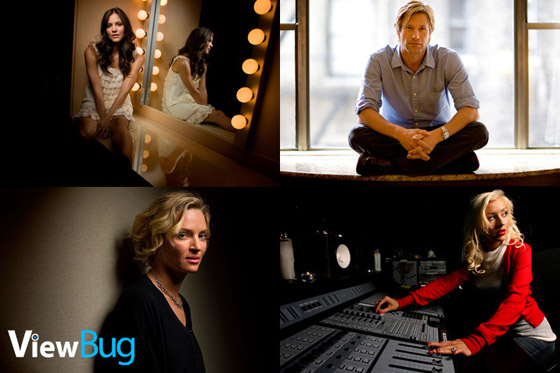 Success story, how?
I was worried when Robert got involved with this contest as I had never really heard of it before.  I, as have so many of us, seen many, many new contests spring up only to find crappy T&C's waiting for us at the bottom of the website in a link not well highlighted.  That was originally the case with this particular Talenthouse contest that Robert was judging.
Not so anymore.
Robert asked me to help him negotiate better terms for this competition.  99% of the time these companies won't entertain any, ANY, discussion or negotiation of their contest T&C's.  I suspect that's because they know we're onto the real purpose behind their competition which is archive creation for the sponsor.  Marc Rupp & Company over at Talenthouse actually spent quite a lot of time going back and forth with me over their T&C's in an earnest effort to walk the walk where respecting photographer's copyright was concerned.
Here's what we came up with.
Rather than Talenthouse and ViewBug having more or less unlimited rights to every image entered in the contest they now have a clearly limited and defined set of rights to only the 50 photos selected as Finalists and the 1 photo selected as the Winner.  In fact, the Finalists are limited so the images may only be used in conjunction with the promotion of the contest.  The winning image can be used by Talenthouse a bit more broadly but in all cases the copyright to the images remains entirely with the photographer.  That's a helluva lot better than unlimited rights to every photo entered, no?
So hip-hip-hooray, I say.  Gather up some of your best pictures and go try to win yourself an iPad 2.  Might not be the worst thing you did with your afternoon.  And, to Marc & Talenthouse, way to be bold, dammit!