Swimming has been a part of my life for longer than I can remember. Fortunately, I can reminisce with my mother about those days. Like when she took my brother and me to the local pool when I was three. While he wore floaties and wouldn't get in past his knees, I would run over to the high dive, climb my way to the top and jump off in a graceful belly flop. Stomach red and mom visibly stressed, I would run back to do it all over again.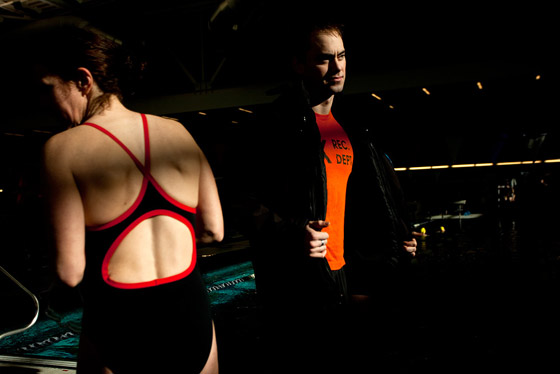 That beginning turned into more than 13 years of competitive swimming: age group, high school, college and now, Masters (an organization for people 18 and older).
When I moved to New York, I knew I wanted to continue swimming. I had heard about the Gay Games and gay sports teams in college. Naturally, I married the two and with a quick Google search found my new community, Team New York Aquatics.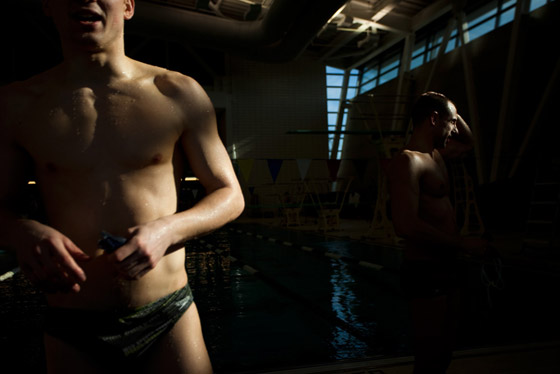 Joining the team immediately thrust me into a different world. I started working out a few times a week and made countless new friends (particularly important having moved to a new city where I knew only a handful of people).
My calendar quickly started filling with new events: hosting a local swim meet, marching in the New York Pride Parade and raising money for local gay organizations like swimming as far as I can in one hour or swimming 6K across the Great South Bay, to name a few.
The International Gay & Lesbian Aquatics definitely win for best event. We traveled to Honolulu for our annual meet last summer. In addition to a week filled of competing in swimming, diving, water polo and synchronized swimming, I made friends from California, Seattle, Denver, Philadelphia, D.C. and Paris. It was like gay summer camp! We spent our off time floating under the waves at Makapu'u Beach, zip lining 2.5 miles through the West Maui Mountains and watching the sun set sipping Mai Tai's on a boat tour.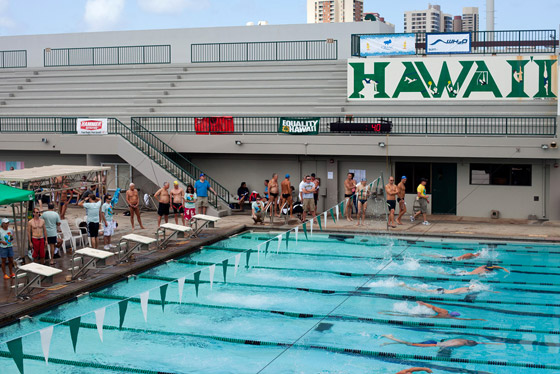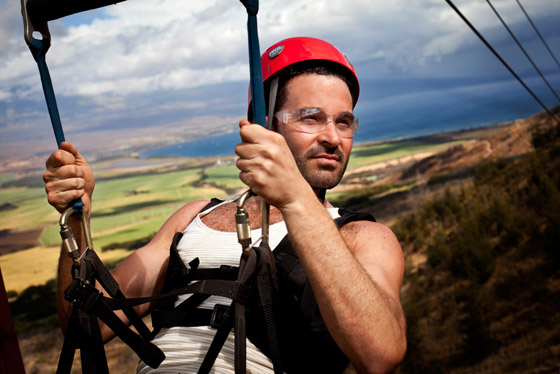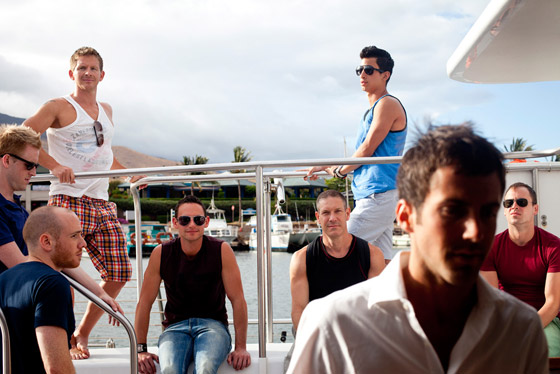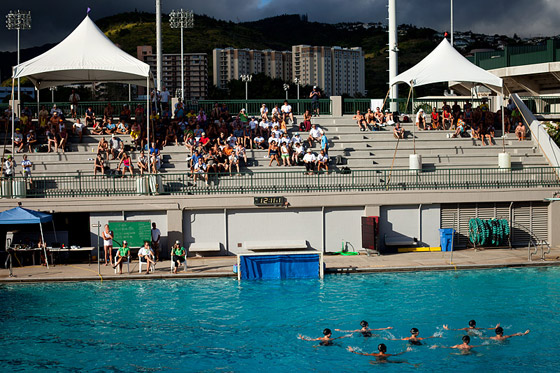 In June our annual meet will take us to another great island adventure: Reykjavik, Iceland.
To say this team changed my life would be an understatement. I couldn't imagine being an adult in New York without it. I highly encourage other photographers to find their own activity to join. It's a great way to meet a group of people that you might not otherwise. And besides the obvious friend benefit, you can have a new potential source for picture making. What could be better?