Last year I finished up my academic courses for Graduate School in the Visual Communications at Ohio University. For our magazine class, which is our capstone class, I decided that I wanted to get out of Ohio and try something new. Before grad school, I had been a newspaper photographer at a number of small town publications throughout Ohio. That was where most of my career had been spent.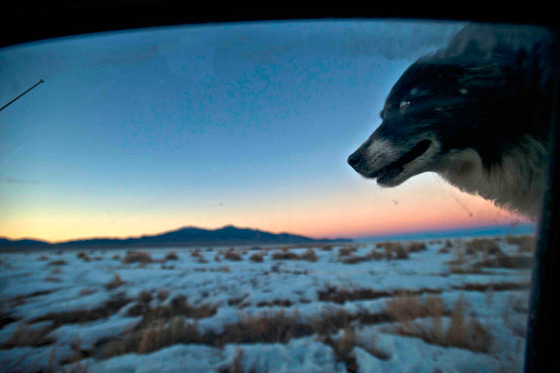 For this course we were required to basically create a magazine concept from start to finish in 10 weeks. We had to come up with the idea, shoot the project in 10 days, write the story and design the magazine. I think mine ending up being around 28 pages.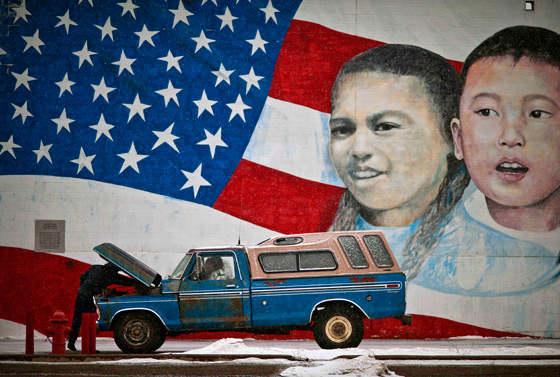 I have always loved cruising for features. I love never knowing what I might find when I'm out in the community. So, I decided that I wanted to apply this to somewhere I had never been. I wanted that element of surprise for this assignment. So, I chose to shoot the Loneliest Road in America, State Route 50, in central Nevada.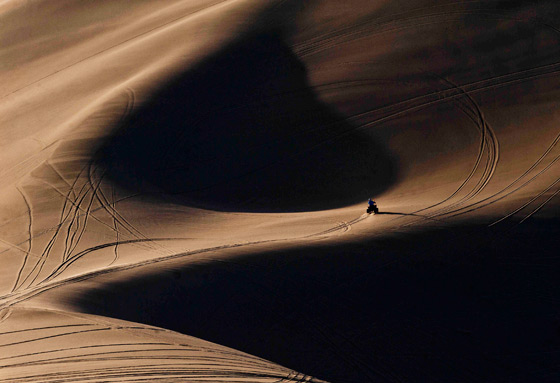 State Route 50 is a national road across America which stretches from Ocean City, Maryland to Sacramento, California. But the 287 mile stretch from Baker to Fernley, Nevada is considered to be the Loneliest Road.
In a geographical sense, the land is desolate. The valleys between each mountain range seem to go on for miles. I have to admit, it was intimidating. It's immense, not like anything I had experienced before coming from Southeast Ohio. The size of the sky and the landscape itself was overwhelming at times. And I have to say, when your on the road for 10 days, driving in the car and there is only one FM station coming in over the radio, almost drown out by the static, it can get a little lonely.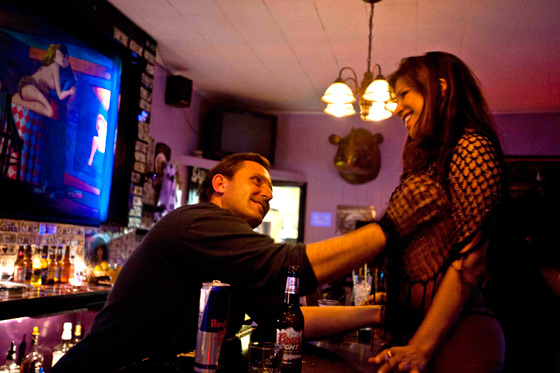 But it was the people here that made me feel at home. Everyone I met was warm and inviting. They never treated me like a stranger. It made the road not so lonely. Many of the people I met had so many stories to tell, especially about the history in each town I was in.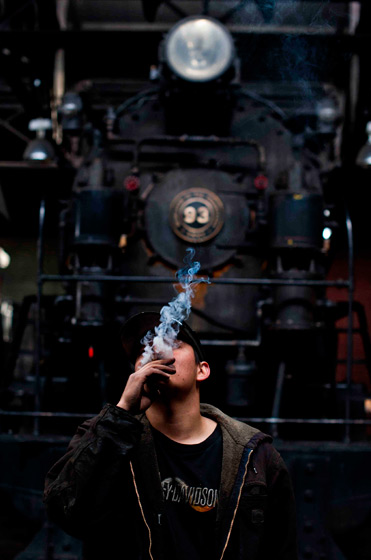 It's a place I would encourage people to see for themselves. To see how warm and charming one of the Loneliest places in America can be.