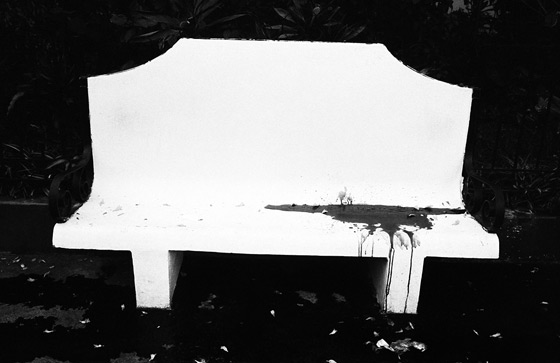 Freelance photojournalist Juan Carlos, based between San Francisco, CA and San Salvador, El Salvador, shares some photos from a story on his native country of El Salvador.
"In this country the young are like the sunrise, they don't last long"
-Roque Dalton

El Salvador was at the center of international attention during the civil war in the1980's and early 90's, the war lasted for a twelve years, resulting in more than 80 thousand Salvadorans killed or disappeared, thousands forced into exile and many more continue to leave the country.  When the peace accords were signed in 1992, the people of El Salvador's dreamed of a creating peaceful nation began.   That dream however was obstructed by the aftermath of the war. Since then it has not been able to gain social, political, or economic stability providing a fertile soil to harvest. Organized crime, drug trafficking, gang related violence, have made it impossible to achieve peace in the country. Now days it is considered to be one of the most dangerous countries around the world. In 2011 there were 4,374 murders, 370 more than the previous year a 9.3 percent increase, surpassing the 2009 record of 4,223 murders, making 2011 one of the deadliest, becoming one of the most dangerous countries for the young with the highest murder rate in the world for young adults ages15-24 and has some of the highest murder rates for people of all ages with a rate of 60% for every 100,000. Many of the murders go unsolved since the government's prosecutor is only able to process a small amount of cases. Its police department and judicial system are corrupted, which makes it difficult to obtain justice, Impunity roams all over the country. Salvadorans have had to endure violent times, hoping that one day will be a peaceful nation.
See more photos of El Salvador on Juan's website.