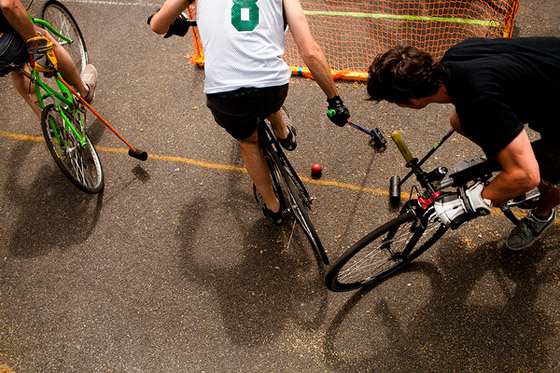 Roanoke, VA-based editorial photographer Ryan Stone shot a bike polo tournament in New York City.
Last weekend I went to NYC to shoot the ESPI 2012 bike polo tournament. Had a lot of fun and really enjoyed seeing friends and working on my cycling project.
See more photos on Ryan's blog.