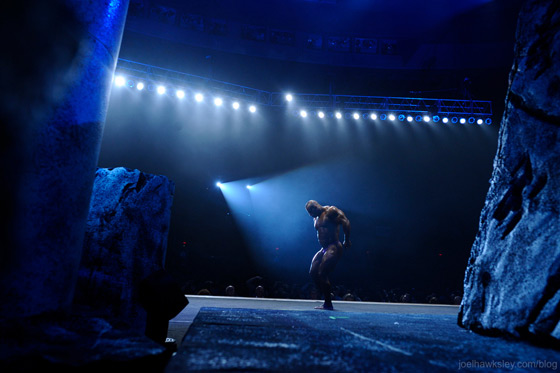 Athens, OH-based photographer Joel Hawksley covered the Arnold Sports Festival in Columbus, OH.
For the second year in a row, I've had the privilege of working on the Arnold Sports Festival photo team. This year brought better access and the comfort of being familiar with the event from shooting it last year.
See many more photos of the festival on Joel's blog.