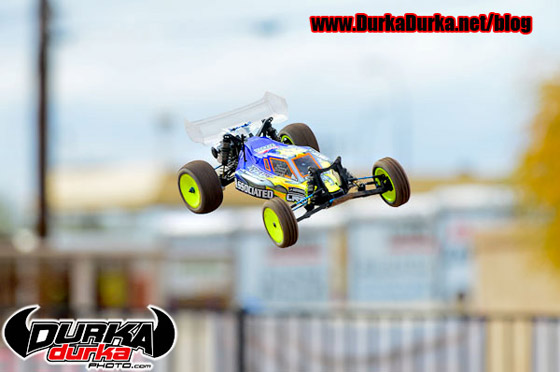 Phoenix-based sports photographer Matt Kartozian wrote about his results of using the new Nikon D4 in the field for fast action in very low light including ISO 12800.
When a new camera is announced I tend to get very excited and jump around making grunting noises and pointing wildly.  Once that settles down a bit I pour over the demo shots put out by the manufacturer, particularly those shot at high ISO for a taste of what it is in store.   The demo shots invariably always look very pretty and clean and often not all that applicable to the real world.

Knowing that I had received one of the first Nikon D4′s to get into the hands of end users I wanted to put it through some real world shooting and share the results with my readers.

Like a few others I got my notice from NPS on March 14th that my camera had shipped to my dealer, in this case I went through Adorama.  Not wanting to wait I called my rep Jeff Snyder to make sure I had overnight shipping so I could have it as soon as possible.  Just before 11 am on Friday the 16th my camera arrived (thanks Jeff!).  I had a Spring Training game at 1 pm that same day and I wanted to try it out.
Continue reading and see more photos on Matt's blog.