Broaden your client horizon and you too can make it in this f*'ed up new world
The fear of no one ever calling me was definitely a thought of mine. What if I really sucked at photography and everyone was just too nice to tell me? Mortifying. What if I never pay off my school loans? Agonizing. The thought of living in my parent's basement forever? Awful. But none of these questions compared to the worst one for me. "What if I never work at a newspaper again? I won't be a journalist anymore."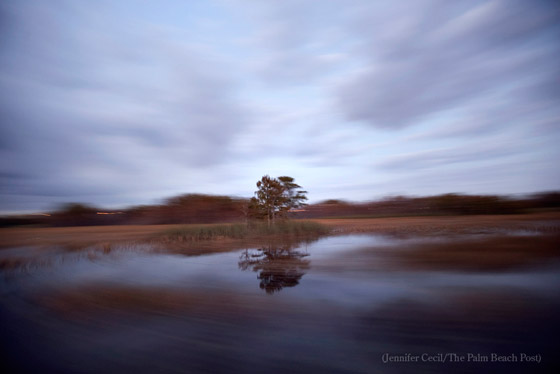 My last internship (the eighth one of my photojournalism career, yes, I have a Ph.D. in interning) was at The Palm Beach Post. It was 2010 and newspaper jobs were extinct. All my friends had been laid off, many of them more than once. I was living in a tiny attic apartment on the island of Palm Beach, just down the road from Bernie Madoff's former estate. The abundant foreclosure signs were a constant reminder of what the future had in store for my generation. The economy was rock bottom and there was zero chance for any kind of real employment in journalism. I had stretched out my education as long as humanly possible. So when my time in Palm Beach was up, I knew it was sink or swim.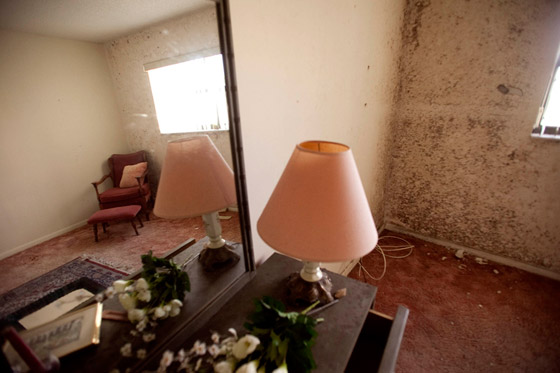 I moved back home into my old room at my parent's house. I made a web site, ordered business cards and started e-mailing and networking like crazy. I searched Craigslist for any kind of photo, video, or editing work that was needed in Indianapolis or beyond. The first few months were agonizing. I took some truly terrible photo gigs. I shot a retirement party, photos to be used as evidence in a lawsuit, and a few other demoralizing assignments. I even did a few newborn sessions for free (I'm sorry okay?!) The first few months were terrible. I was miserable and pushing refresh on the NPPA JIB, JournalismJobs.com, and Craigslist every five minutes was sending me into a deep depression.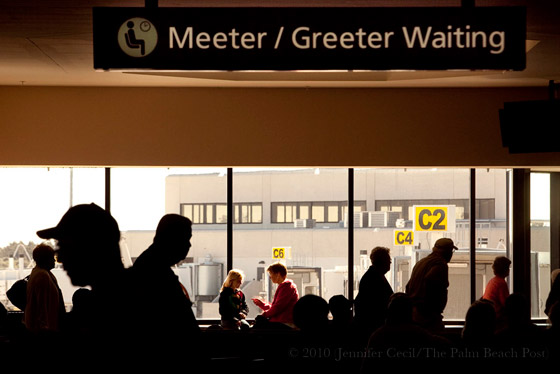 But now, a little over a year later, I'm here to tell you… I made it. The world didn't end. I survived my first year as a freelancer. Am I still a journalist? 'Till I die. You'll have to pry this camera out of my cold dead hands. But, I don't work at a newspaper. I shoot photos, video and edit multimedia all the time. How do I pay the bills, you ask? My main source of income is from a contract with Indiana's largest healthcare system. I work as a multimedia developer making online videos for patient education, employee training, and even fun events like dance competitions. It's not journalism, but it is a kind of storytelling. The developers here are crazy talented and have all the latest and best storytelling tools available. I get to be creative and at the same time, serve the people of my community. Instead of sitting at home getting rusty, I'm keeping my skills fresh and learning new programs like Pluralize and After Effects. In Indy, we have a few young multimedia businesses, Cantaloupe TV and Mediasauce just to name a few. Businesses like this are everywhere. They'll make your business or organization an online "video story" for the low price of four to five digits. Could one of us, a trained, educated, and experienced journalist, make a video as good these guys? Hell yes my friends.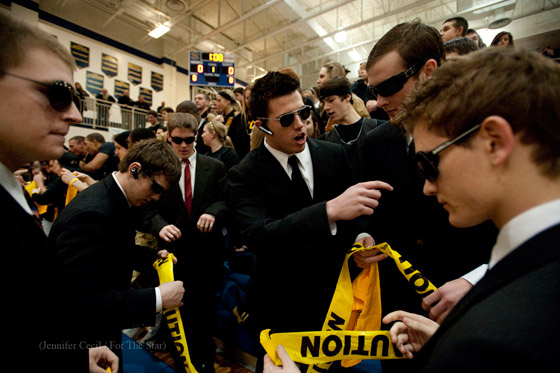 I still freelance for magazines and newspapers which I love. I even worked on a project with KaBoom! The national non-profit dedicated to America's play places. We have a book coming out next year. When the bills are paid, it's so much easier to focus on other things you want to shoot for fun. I know how lucky I am. Some of my friends are so broke they reuse Q-tips and eat rice for every meal. That's not an exaggeration. I know how easily that could be me. But thankfully, I have an amazing friend from the newspaper world that sought me out when work was available. I don't work at a newspaper, but I still serve the community. I'm a story teller, and I'm a journalist—no matter who I'm shooting for.