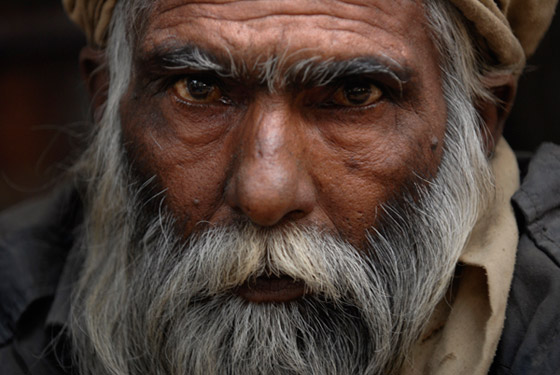 Kristian Bertel, based in Denmark, specializes in travel photography and his work includes subjects ranging from cityscapes to people and local culture, particularly in India.
Through my photography I seek to document my own personal experiences, to capture scenes and moments, as I see them and to share with others the beauty and diversity of the world I've seen.
See more photos of India on Kristian's website.