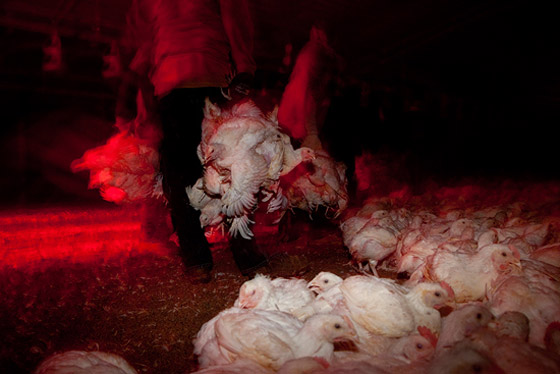 Atlanta-based photographer and LUCEO Images co-founder David Walter Banks worked on a feature essay for Mother Jones on Alabama's anti-illegal immigration law.
A little piece of mean-spirited legislation known as HB 56 took me from Birmingham to Tuscaloosa and a great many winding back-roads in between on this feature essay for Mother Jones.  Not only was this another one of my favorite editors to work with, but it was the exact type of story I enjoy most.  I was given an overarching idea, a list of contacts, and sent off to explore the concept and given the freedom to interpret it for myself.  In a world where preconceived notions so often dictate the final product, it was quite refreshing.
Continue reading and see more photos on the LUCEO blog.