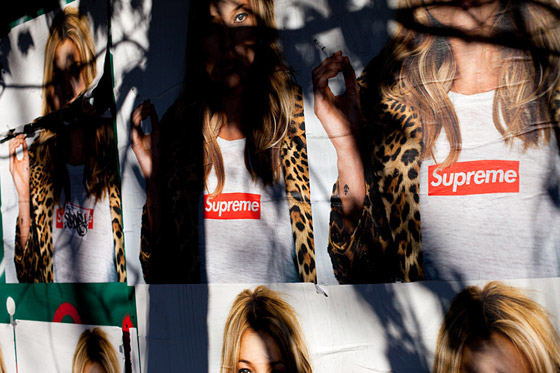 NYC-based freelance photographer Charles Ludeke shares some photos of the streets of lower Manhattan.
Keeping with my trend of street photography, I spent most of Monday wandering the sidewalks of lower Manhattan. From the World Trade Center to Chinatown to the West Village, I chased light and color down side streets. I also had the wonderful company of my former classmates, Jeff Lautenberger and Chris Dunn. It was nice having old friends join my explorations.
See more photos on Charles's blog.