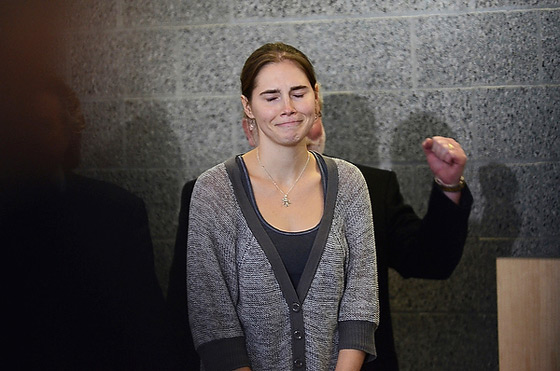 Bellingham, WA-based freelancer Daniel Berman photographed Amanda Knox's arrival back in the United States at Seattle-Tacoma Intl. Airport for the New York Post.
"Thank you for everyone who believed in me, who defended me, who supported my family," Amanda Knox said in a brief address to the media. "My family is the most important thing to me, and I just want to go be with them."
Continue reading and see more photos on Daniel's blog.