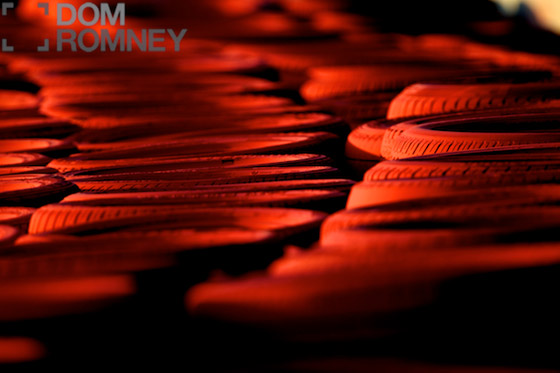 Bishop's Stortford-based sports photographer Dom Romney shot the Britcar 24 hours, a sports car race held annually at the Silverstone circuit in the UK.
Through out all forms of motor sport and in fact sport in general there are these little gems of events that although no the pinnacle of the sport do offer a really unique experience, wether thats as a driver, spectator or photographer.

Britcar 24 hours of Silverstone is one of these events. Its the only motor sport event in the Uk that see's competitors pushing their limits for 24 hours, as a photographer that's something that really opens up the opportunities to produce some unique work.
Continue reading and see more photos on Dom's blog.