Pete Kiehart is a San Francisco based photographer, editor, producer, and Director of Photography of Once Magazine, a new iPad App . Also contributing to this article is Nick Hiebert, Director of Communications for Once Magazine.
Since May, I've been working for a long-form photojournalism magazine for the iPad called Once. It just launched, and seeing it there in the App store is an amazing feeling. I hope it's the beginning of something great for photography and for journalism.
We've all known for a while now that photography looks incredible on the back-lit screens of iPads, but it wasn't until recently that we figured out what kinds of interactive elements compliment photo stories and how best to incorporate them.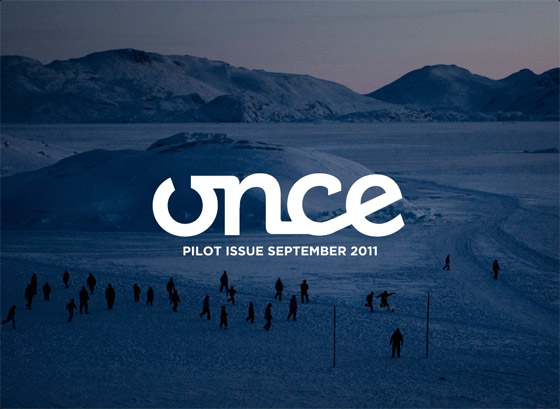 At the very heart of our publication lies the idea that photography is one of the most powerful ways to tell a story, perhaps the most powerful.
And not only does photography look phenomenal on this platform, but we have the ability to let readers actually touch their stories.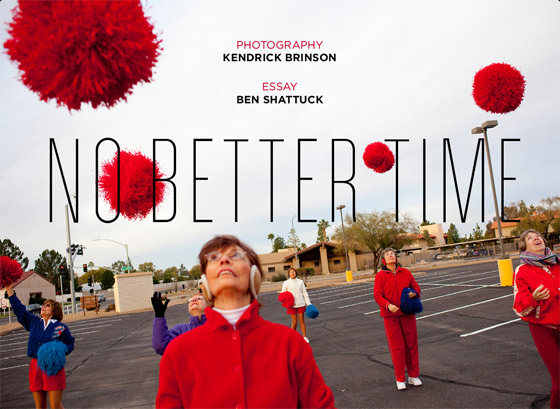 Infographics, audio, multimedia elements, and looooooong photo edits allow us to keep readers engaged with a single story in ways that print couldn't even hope to. To that end, we'll do just three stories per issue. That's the cool thing about publishing on the iPad: you don't need to structure your publication like print, and when you rethink the way you create content and who creates it, you can also rethink the way you pay for it, which is one of the reasons why we operate on a revenue share model.
Since we only publish three stories per issue, we can directly cut our photographers into our revenue stream. That way if the magazine sells well, we pay photographers more. This is anything but traditional, but we like it that way. We'll see how the model shakes out when we start offering paid issues next month, but we're excited to try something new.

Now that more and more people are consuming media digitally and that platforms like the iPad are decidedly here to stay, we're psyched to explore these unique features to tell non-fiction, human stories on such powerful and under-charted devices. Being a digital publication, we're able to rethink what a magazine is. We're not the only ones, of course; it's all new territory for everyone. We're just happy with the model we have and are proud to share it.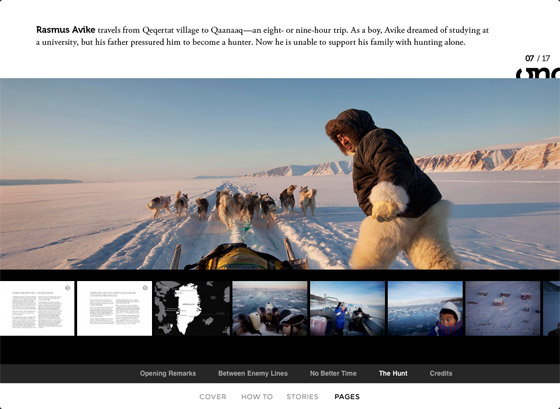 You don't have to take our word for it. Our Pilot issue is available in the App Store, for free. Take a look, and let us know what you think. It features phenomenal work from Ivor Prickett, Kendrick Brinson and Andrea Gjestvang. Our next issue drops at the end of the month, and it will cost you just $3.00 to look at amazing work and support stories that won't get published elsewhere.