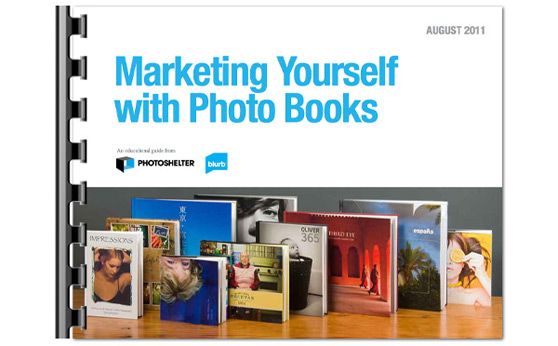 PhotoShelter is launching a free guide on how to market yourself with photo books.
What's better than a chunky, well edited photo book? Not much. For years we've looked at photo books as collectors items, and getting published was always a career milestone that's just a bit out of reach for emerging photographers. However, thanks the the availability, affordability and simplicity of online self-publishing services like Blurb, the photo community has now widely embraced self-publishing, and everyone from professionals to amateurs are now able to create print-on-demand books to catalog each and every project. Photo books are now increasingly being used as a part of an overall marketing strategy to help photographers get their names out there and build more business.
Continue reading on PhotoShelter's blog.