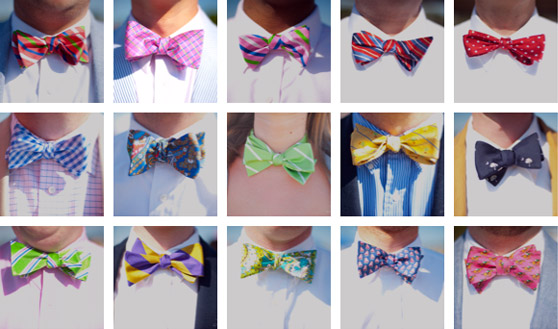 Charlotte, NC-based sports photographer Jamey Price recently shot the 2011 Carolina Cup in Camden, SC.
"Every year, crowds of 70,000 descend upon the small town of Camden, South Carolina for a spring tradition known to locals as "the Cup." In reality, it is a steeplechase horse race showcasing the best and fittest American steeplechasers competing for hundreds of thousands of dollars in 6 different steeplechase races. But most of the 70,000 people attending will never see a horse. They come instead to spend a day outside in the sun drinking copious amounts of alcohol and celebrating the return of spring after a long winter. Ladies bring out their best sundresses, and the Gentlemen pull out the seersucker's and a selection of bow ties limited only by imagination."
Continue reading and see more photos on Jamey's blog.