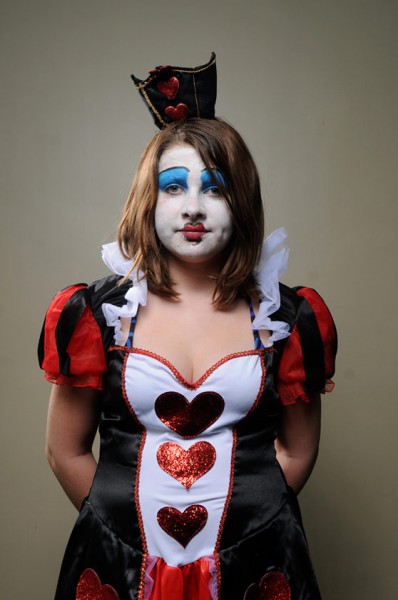 Bellingham, WA-based photographer Daniel Berman shot a personal portrait series on attendees at Emerald City Comicon in downtown Seattle.
I have always wanted to photograph Emerald City Comicon here in Seattle. The annual event is attended by tens of thousands daily for three long days — and I knew it would be a great opportunity to make some portraits. So this year, I finally went!

All told, I photographed more than 40 attendees. Sometimes it was their costume that caught my eye; others, it was their makeup and character.

I was really satisfied too that this self-assignment was immediately licensed by SeattlePI.com. It really is great to work with clients that value personal work.
See more photos on Daniel's blog.