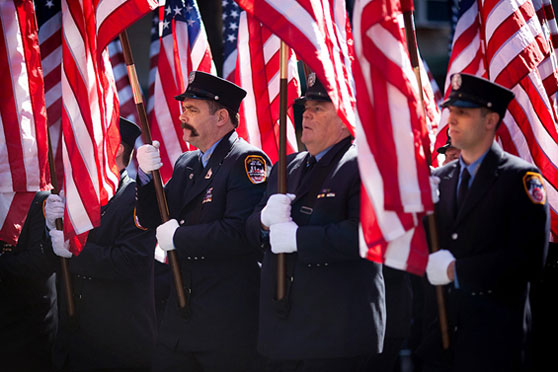 NYC-based freelance graphic and web designer Laia Prats picked up a camera and shot some photos at the 250th Saint Patrick's Day Parade in New York.
I'd never been to the St Patrick's Day Parade before and I thought this would be a good year to check it out –it being the parade's 250th anniversary.

I used to think parades were fun but as I've grown I've found them to be more annoying than fun. Drunk people, kids stepping on my feet and moms/babysitters pushing me with their strollers isn't considered fun in my book.
Continue reading and see more photos on Laia's blog.