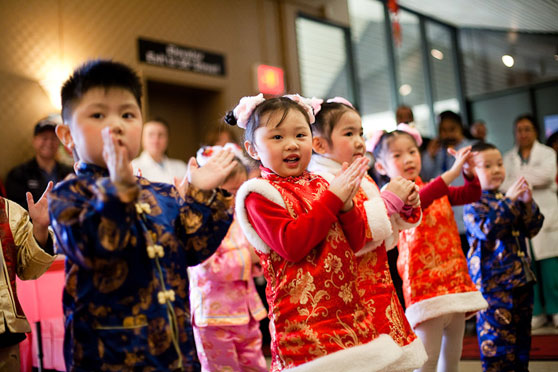 Brooklyn, NY-based freelance photographer Noah Devereaux has recently been shooting for the Brooklyn Paper.
Recently I started freelancing for the Brooklyn Paper as a way to keep my eye fresh in the off-season and to get back in the swing of shooting on deadline again. One of the things I missed after not shooting for newspapers for a couple years was being able to see so many different facets of the place that I'm living. In a fairly short time I've had a good excuse to visit a handful of neighborhoods that I wouldn't have gone to otherwise. My first assignment was to go out to Gravesend way on the other end of Brooklyn to photograph middle schoolers getting free computers.
Continue reading and see more photos on Noah's blog.