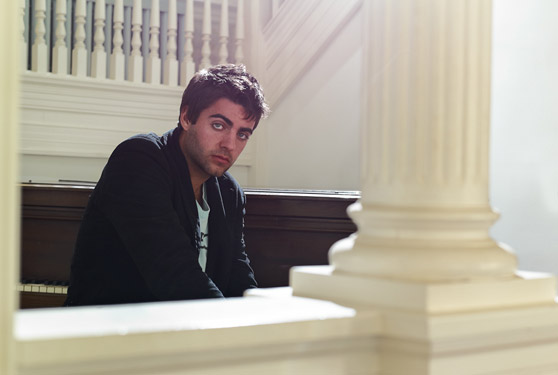 Rochester, NY-based freelance photographer and RIT senior Kyle Makrauer has been building his fashion portfolio after changing majors from fine art.
A dramatic turn from a predominately fine art background, I have taken a path that leads to portraiture and advertising photography. My love for photographing people and my desire for catching moments has begun to create  an interesting twist on portraiture. Recently I have been using a rangefinder to explore a new perspective on the environmental portrait. I feel that working with this type of camera allows more to break away from a formal portrait style.

As I continue my photographic career, I intend to move to New York City after I graduate from RIT.
Continue reading and see more images on Kyle's portfolio site.