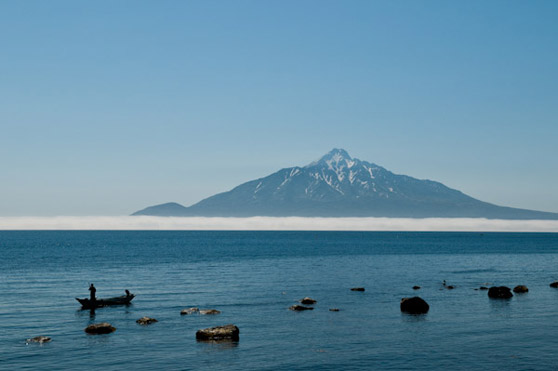 Bangkok-based travel and commercial photographer Thomas Pickard recently uploaded images from Hokkaido, Japan to his Photoshelter stock library.
I love Japan.

In particular, I love Hokkaido Island.

Situated in the very north of the country, Hokkaido accounts for 20% of Japan's land mass. Population wise, Hokkaido is pretty sparse compared to the rest of Japan and that is just how I like it. More importantly, Hokkaido is Japan's premier wilderness destination.

In winter powder hounds flock to Hokkaido to sample some of the 10-15 metres of annual snow fall. In summer, the Japanese flock to Hokkaido to go hiking and trekking in the beautifully barren mountains. Whether you are visiting in winter or summer, one of the best things about Hokkaido – apart from Asahi beer – is the onsens, or hot springs. There is nothing quite like climbing a volcano in the morning, having a scrub and a soak in an outdoor onsen in the afternoon and then frying up a big slab of wild salmon for dinner.
See more images from Hokkaido on Thomas' Photoshelter Stock Archive.