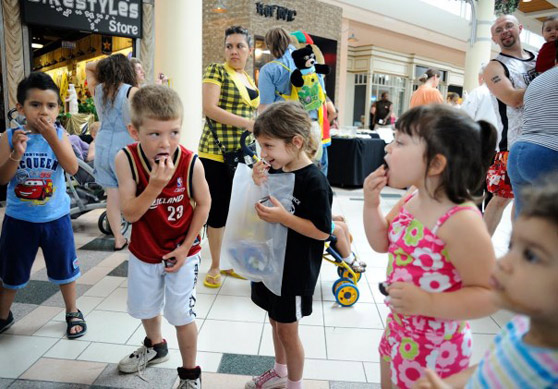 Kids participate in the Oreo Cookie Licking Contest held by The Simon Kidgits Club at Great Lakes Mall last Saturday.
Chris Langer, a 4th year photojournalism major at RIT, has been working an internship at the News-Herald and shares his experiences so far.
One of the first and most important things I have learned is the importance of thinking about the assignment beforehand. Asking questions and talking to the reporter (if there is one) helps develop a sense of the story before you get the chance to meet your subject or event. Going in with a plan and thinking about the pictures ahead of time results in a better shoot overall.

Some things I think about before going out to an assignment:

What is the story the reporter is telling to tell and how can I visually tell it? Are there any moments I NEED to capture and what are they?
Is there anything that could complicate this assignment? For example, restrictions of what I can shoot.
Where is my assignment taking place, do I know how to get there? Do I need to carpool with the reporter?
Do I have the right gear for the assignment? Do I need a longer lens?
Read Chris' full post on the RIT NPPA blog.  You can also see more images and read more on Chris' Blog.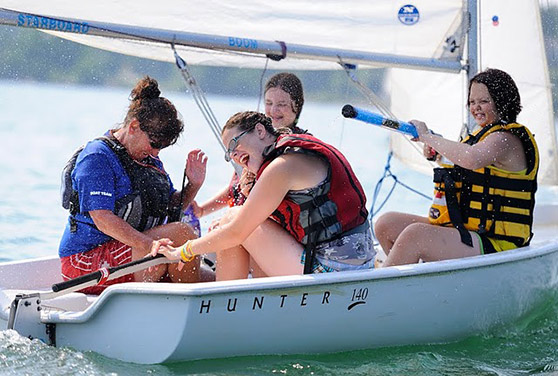 Skye Rupnow, 13, right, squirts water into Desirae Feeney, 12, center, while taking a break on their sailboat during the Spirit of America on Wednesday. Also on the boat are Lake Metroparks Recreation Manager Leigh Garam, left, and Carolina Kane, 13. Because of the high heat during the sailboating lessons, the boats were given squirt guns and the students enjoyed shooting water at each other to cool down.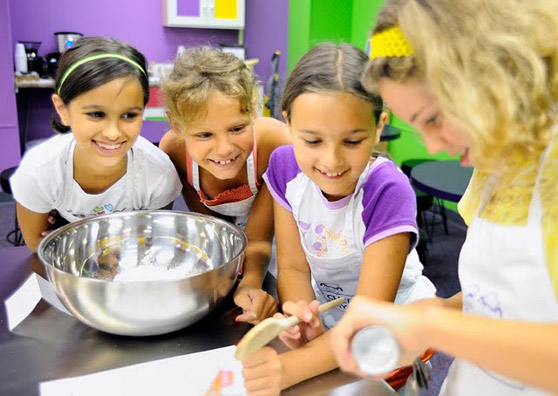 Emily Whittington 9 from Wickliffe, Abby Baumgartner 8 from Wickliffe, and Taylor Whittington 10 from Wickliffe (left to right) watch Lauren Baumgartner 10 from Wickliffe pour ingredients into a measuring spoon to prepare waffles on Tuesday at the Youth Chef Academy at the Great Lakes Mall.