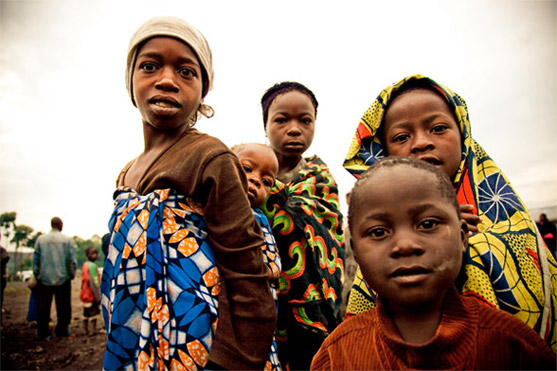 Mallory Benedict, photojournalism student, did an internship with the Falling Whistles, a nonprofit campaign for peace in the Democratic Republic of Congo that strives to rehabilitate war-affected children in the region and advocating for their freedom. The Falling Whistles would like your photos to help this great cause.
One of our most recent campaigns is a publication called the Free World Reader, examining the ins, outs, and in betweens of the conflict in the Congo, the history, the meaning of peace, and the importance of standing up for freedom where it is lacking.

Hopefully the first of many, the FWR is a compilation of historical review, contemporary analysis, and provocative social speech. Challenging commentary is tied together by a case study of a country where all these issues come to a head: Congo.

The goal of the FWR is to be a one-stop-shop for advocates to learn more—not only about the Congo and the Falling Whistles campaign, but the history of change and global systems that shape the world we live in.

We want our readers and advocates to be informed and prepared to talk about the situation in Congo, and then be equipped to make decisions and make change based on their knowledge.

We are stressing the importance of collaboration with this publication. We are asking for talented and inspired individuals to partner with us by contributing their work, art and words to the project. I am very familiar with how talented Missouri students and alum are, I wanted to make it a point to reach out to you for your photography. We are asking for photo submissions and/or photo stories under the topics of "peace, protest, politics, and youth movements." There are no restrictions for date, location, or content.
Before submitting, please e-mail Mallory at mbenedict@fallingwhistles.com with a link to your portfolio and a brief introduction.