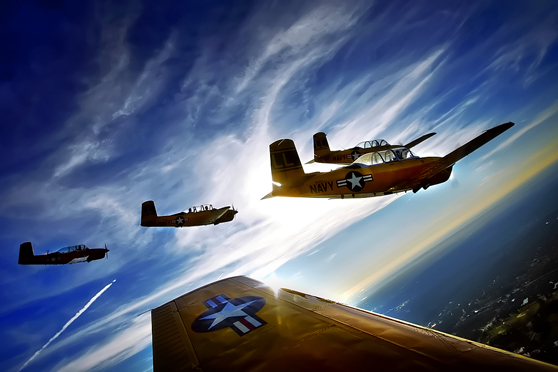 East Chicago, Indiana-based photographer, videographer, and lighting technician Guy Rhodes just launched his new custom website designed by Photo Brigade's designer and co-founder, Laia Prats.
I can't tell you how great it feels to kick off the first blog here on the completely redesigned guyrhodes.com. This web site has been a long time coming, and for the first time, I finally have a place in cyberspace that is truly representative of everything that I do. I invite you to take a peek at all the areas linked above if you haven't already, from galleries which feature my favorite works from over eight years of lighting and photography, to video clips from some projects which were a lot of fun to produce! I hope that my site serves not only as a place to learn more about my work and myself, but as a fun destination online to enjoy yourself and be inspired to create your own works of art.

None of what you see here would be possible without a few very talented individuals. First and foremost, my web designer Laia Prats gets a standing ovation for her tireless efforts in making my site exactly what I wanted it to be, from scratch. Nothing you see on this site is cookie-cutter, and reflects Laia's supremely refined skills as both a designer and a technician in making those design elements actually function as intended.
Continue reading this post on Guy's blog. Also, take a look at Guy's new website.
Click here to see more of designer Laia Prats' portfolio and check out Laia's blog too!