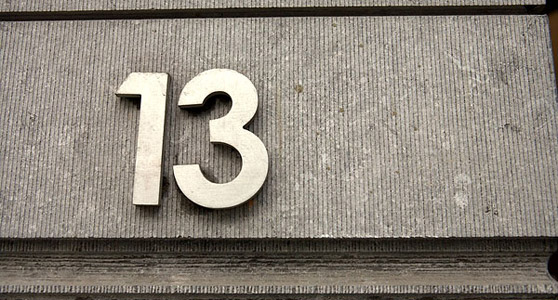 Grover Sanschagrin of PhotoShelter surveyed nine talented photo editors in the industry to see what really pisses them off.
When photographers get together, they tend to talk about two things: camera gear, and working with photo editors. But what many photographers don't realize, is that when photo editors get together, they talk about YOU.
There are only two proven methods that you can use to ensure that your name comes up in a conversation. Do something really amazing, or do something that pisses them off. You really don't want to find yourself part of their conversation for the latter.

What are the things that will piss off a photo editor? I decided to ask a panel of really talented photo editors. They were kind enough to share what really gets under their skin.

My trusted panel is:

– Nate Gordon, Picture Editor, Sports Illustrated
– Roberto De Luna, Photo Editor, Time Out New York
– Hali McGrath, Photo Editor, LiveDaily
– Whitney Lawson, Photo Editor, Travel + Leisure
– Leslie dela Vega, Photo Director, Essence Magazine
– Ryan Schick, Editor, Redux Pictures
– Jim Merithew, Photo Editor, Wired.com
– Phaedra Singelis, Supervising Producer – Multimedia, msnbc.com
– Stella Kramer, Photo Editor & Consultant
Jump to the PhotoShelter blog to see the list and editors responses!